What Is Technology Consulting?
Information Technology (IT) Consulting is a varied field. Generally speaking, it focuses on connecting people with technical skills to businesses that need that knowledge. Technology consultants work with businesses to[…]
---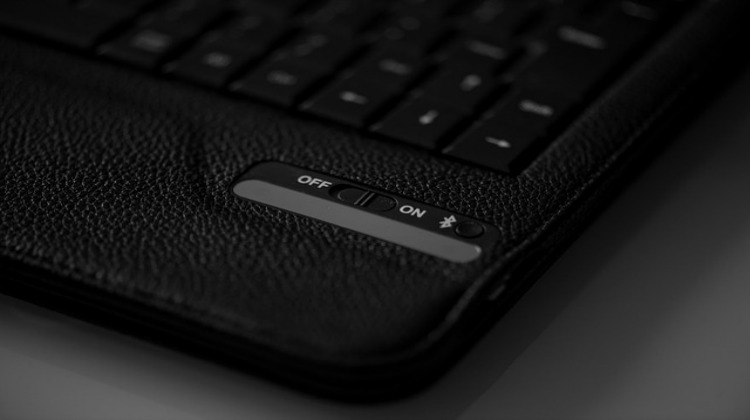 The Small Business Guide To Bluetooth Security
Introduction Bluetooth technology has been around since 2000. It's become a seamless way for professionals to connect devices and it can be deployed for a variety of uses – from[…]
---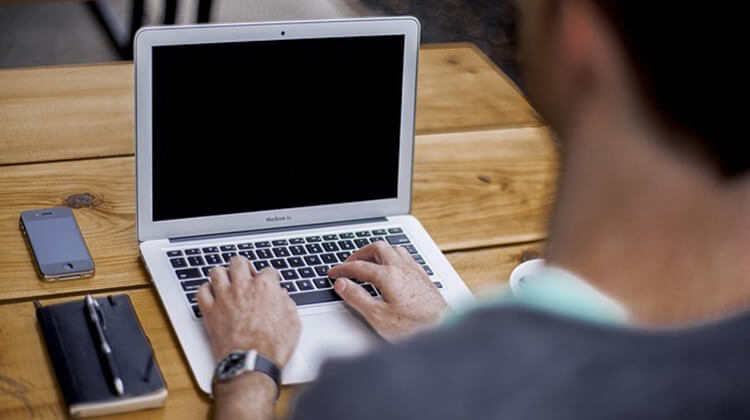 What is the Best Kind of Small Business Computer Network?
If you are looking to establish a computer network for your small business, there's a few things you'll need to consider. Setting up small business computer networks can be a[…]
---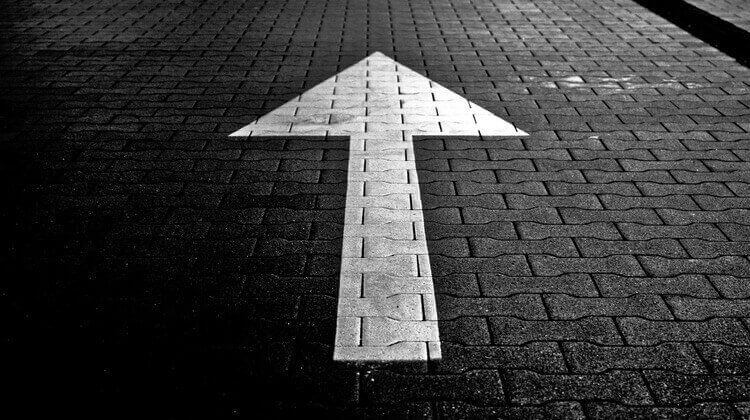 ITIL Change Management That Your Organisation Might Desperately Need
ITIL change management can help you achieve carefully managed change in your IT environment. It provides a framework through which processes that govern how changes to applications, hardware, software, networks,[…]
---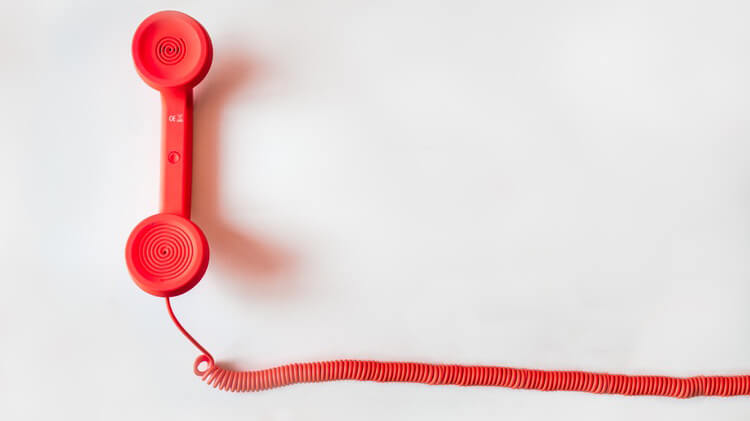 Hosted PBX: A Simpler, More Affordable Solution for Your Business Phone Needs
No matter what business you are in, you need a telephone system. Your customers and your vendors need to reach you, and your workforce needs a platform from which to[…]
---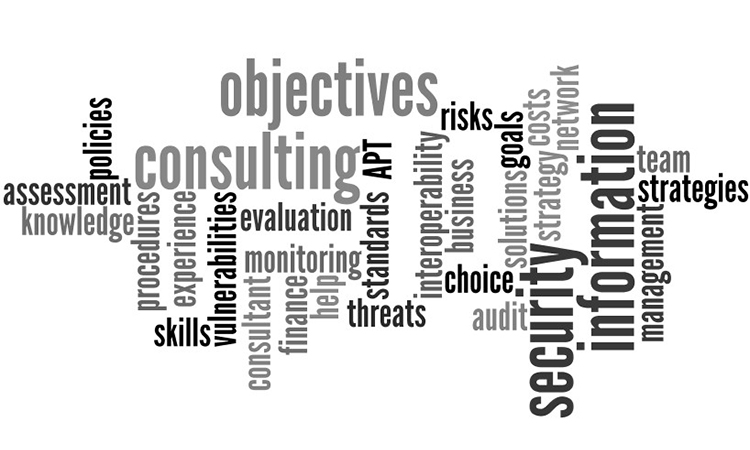 5 Reasons Why Hiring an IT Security Consultant Could Save Your Business
In 2017, IT security is a big concern – not just for enterprise, but for SMBs as well. Cyber threats are ever-evolving, and new risks, scams and insidious schemes are[…]
---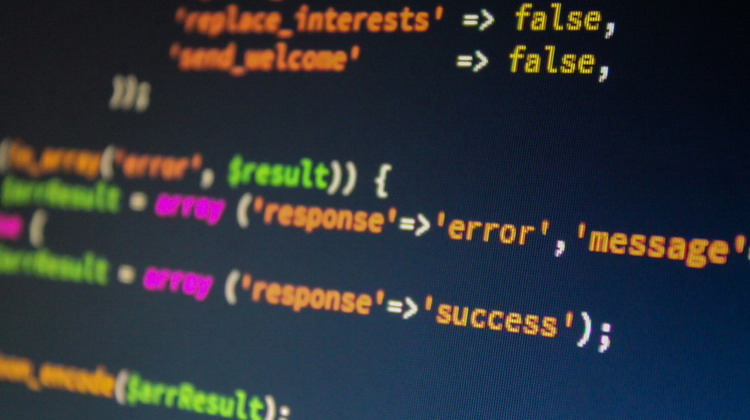 Corrupted Windows Files: What they are and How to Fix Them
If your Windows system is running slow or acting strangely, it may be difficult to pinpoint exactly what is causing it. It could be that you have picked up some[…]
---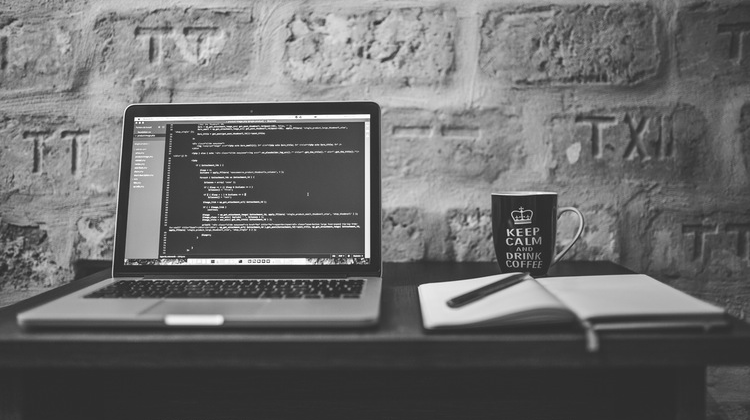 Best 5 Laptops for Small Business Use
So you have made the choice to go with buying a new business laptop and not a desktop PC. An astounding array of competent and convenient laptops for small business[…]
---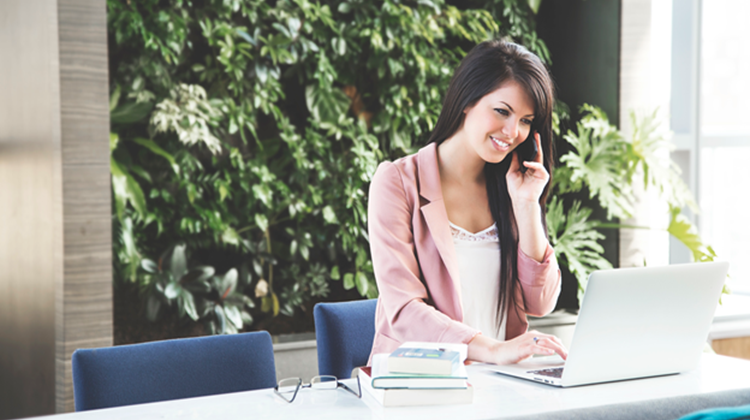 Remote Working Solutions: Navigating Priorities and Pressures
The digital age has brought technology that enables us to leave the confines of the office building and work remotely from "home" or where ever we choose to locate our[…]
---