Are you ready for the big analogue network switch-off? Say goodbye to your usual phone and fax systems, and hello to a digital business landscape. BT is switching from old copper phone lines or analogue (PSTN and ISDN) to digital by December 2025. The change in this century's technology means they will be switching off the old PSTN and exchanging it for Voice Over Internet Protocol (VoIP). 
So think, instead of copper wired phone lines, a fibre optic digital future.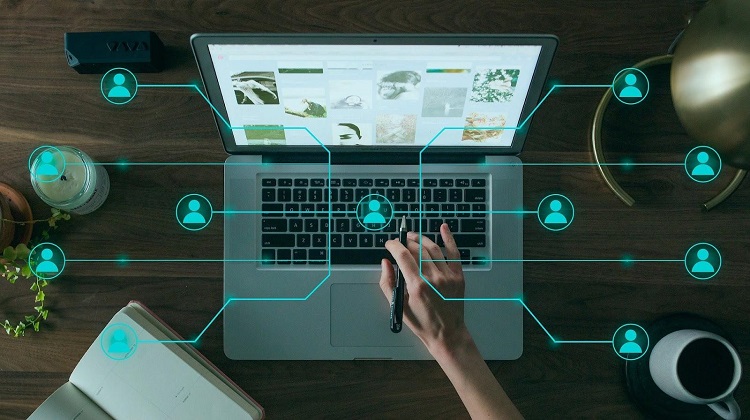 What is PSTN & What is ISDN?
PSTN or Public Switch Phone Network was created as far back as the 1800s. It is essentially copper wires that transmit information, allowing phones to work and fax machines to operate. It was the foundation for our communications for centuries and is unbelievably still used by 972 million homes worldwide.
Integrated Service Digital Network, or ISDN, was created in the 90s and was the more modern evolution of the PSTN system. Suddenly dial-up married the internet connection to our phone lines giving us high-speed internet. In addition, it allowed businesses to send data through the internet.
What's Happening in 2025?
BT announced that the 14 million using traditional phone lines, that in December 2025, new digital services would be paving the way for the future.
Both businesses and homes will need to make the switch, as it affects more than just your phone line. It will affect things such as fax machines, CCTV, alarms, EPOS machines, and even business door entry systems.
How Will The Analogue Network Switch-Off Impact UK Businesses?
The BT 2025 switch-off will impact an estimated 2 million UK businesses currently operating PSTN or ISDN.
Research shows that 42% of SMEs still use analogue lines for transmitting their data. While many larger companies have already kept their system up to date, so SMEs need to begin planning their switch. This will particularly affect telecom's companies and those who rely on phone or fax communications.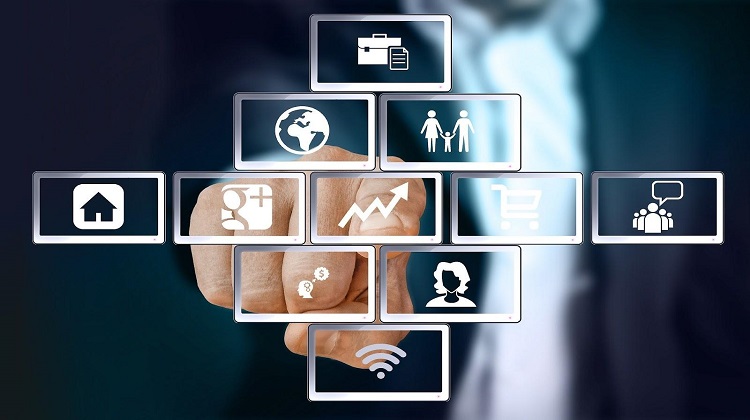 Why is This Shift Happening?
It is happening due to both BT's cost-saving plan and where technology is heading. With the rise of cloud technologies, countless smart devices and more considerable data capabilities, the switch will be future proof for new emerging tech. In addition, although the switch will create large upfront costs for BT, it will cost less in the long run because of the maintenance costs.
Both BT and businesses globally are switching to digital and VoIP to cope with modern business demands.
How Do Businesses Make The Switch To Digital? 
It's just a switch to a different phone line that doesn't seem to affect much? Yes, but also no.
Businesses need to be aware that it means switching alarms, payment terminals, door entry systems, lift emergency lines, cash machines and everything on old PSTN phone lines. So along with switching to high-quality internet connectivity, you should:
Seek advice from your special service provider on upgrading to IP

Switch all devices to IP mode, or upgrade devices if they don't

Convert the services to IP using an Analogue Telephone Adapter (ATA).
Beginning the Switch
It may seem daunting to embrace this new change in the way we work. But, here are some extra tips to keep an eye out for when beginning the switch in time for 2025:
Fax Machines –

Though fax machines were invented in the Victorian Era, fax is still essential for most businesses. But what will be the future of fax after 2025? Begin looking at switching to an online fax service like eFax, a system that doesn't require any hardware or setup. You would be able to send a fax via your computer, smartphone or other devices. 

Phones –

You will be able to switch from ISDN to IP Voice in a matter of minutes. If your business intends to grow at a fast rate, you'll be able to add new lines for employees cheaply with little disruption to workflow.  

SIP –

or Session Initiation Protocol and VoIP work in tandem together. SIP telephones help you connect multiple devices to a new network. SIP will help VoIP go beyond just voice-based communication by joining a single phone number across multiple devices. It allows users to unite admin tasks with voice, video, CRM and instant messaging. 
Summary 
It is never too soon to begin putting together action plans in place for the 2025 analogue network switch-off to ease the impact on your business.
Businesses that decide to go with a Unified Communications system (like VoIP with SIP) will boost cost savings and team productivity. However, if your organization is already in the cloud using cloud-based applications and online collaboration, consider more sophisticated options than a voice-only VoIP solution.
Are you ready to take your business into the 21st Century and beyond?
About Mustard IT, your security partner
Mustard IT is a trusted team, experienced in security and able to explain complex issues to you in a language you'll understand. Contact us today to find out how we can help you.