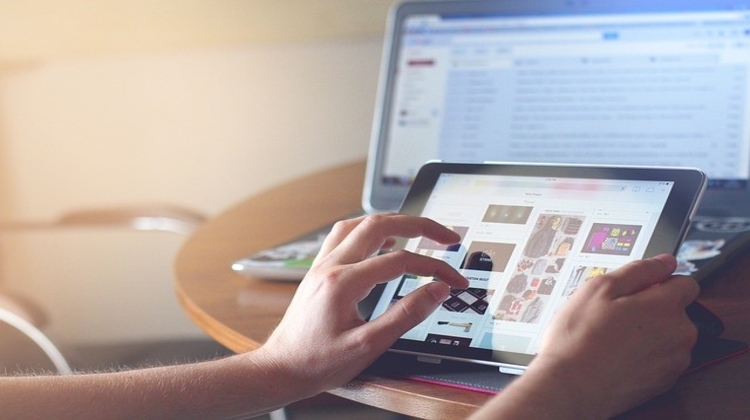 How Technology Has Changed the Way We Do Business
Technology continues to evolve, affecting every facet of our lives, but it is especially interesting to see how it has changed the way we do business. Before the advent of[…]
---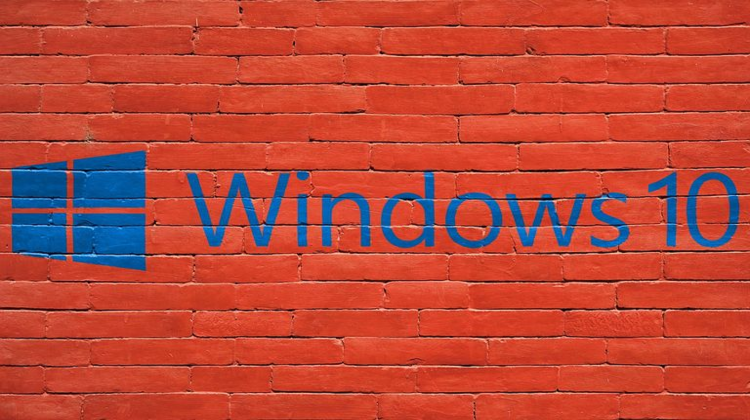 What Are the Benefits of Windows 10 for Business?
Do you run Windows on your business computers and devices? Many small and medium businesses do, and it is no real surprise. Microsoft has been dominant in the corporate space[…]
---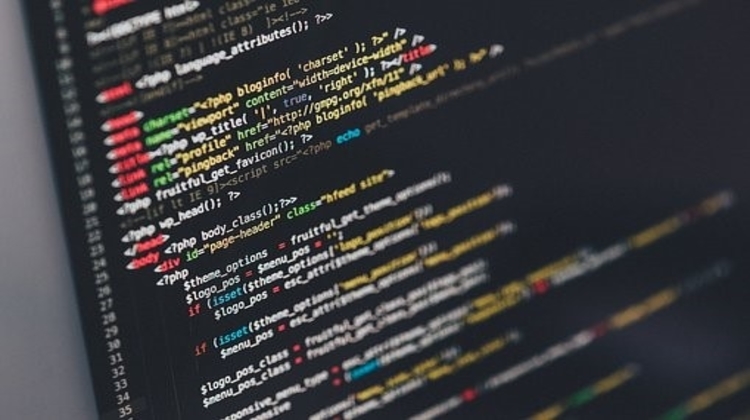 How to Avoid Data Loss with Data Backup and Disaster Recovery
How do you take care of your data? Data loss can come in many forms, so it's vital that your business is prepared to protect it by taking a multi-faceted[…]
---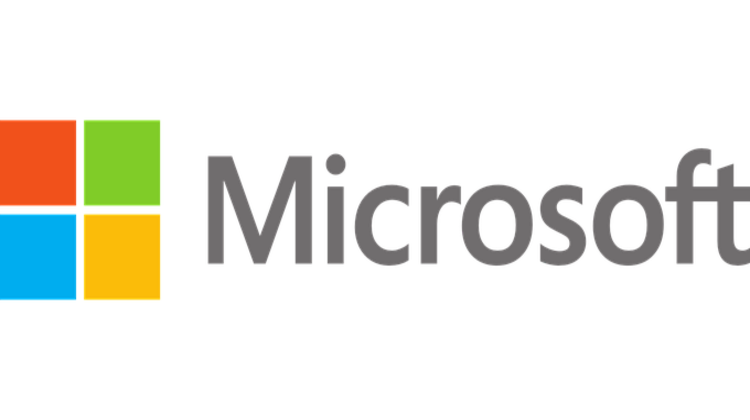 End of Life for Microsoft Small Business Server
Microsoft Small Business Server has formed the backbone of many small business computing needs. The reliable workhorse has provided many small businesses with the technical infrastructure they need to manage[…]
---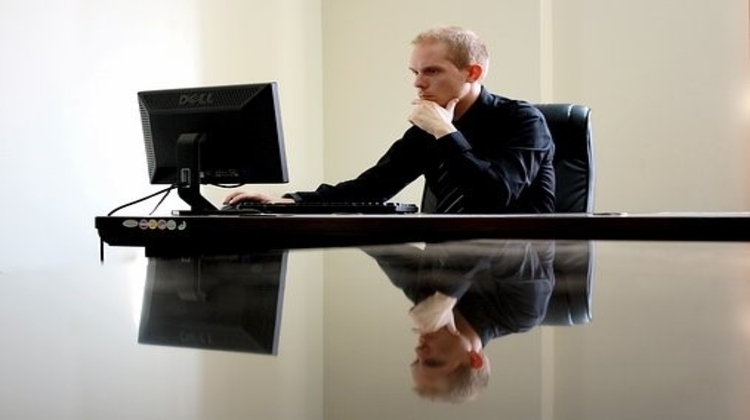 How to Improve PC Performance for Businesses
Have you ever felt frustrated because your work computer was taking too long to boot up in the morning? It's a common problem and it's costing British businesses a lot[…]
---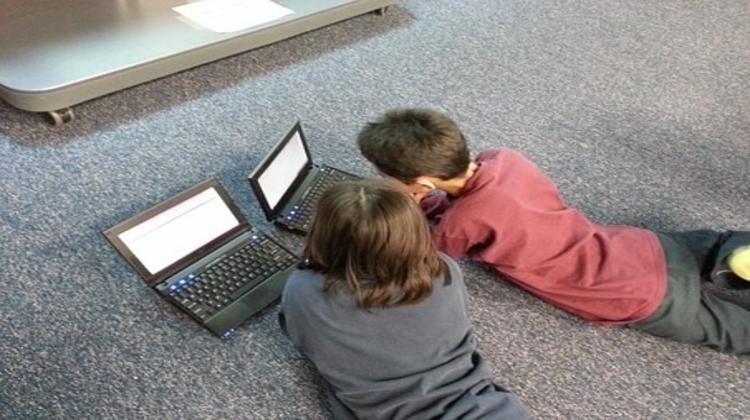 Is Your School WiFi Vulnerable to Cyber Attack?
The internet has woven its way into our lives as adults, but today's children are digital natives – they were born into a hyper-connected world. Schools must provide connected environments[…]
---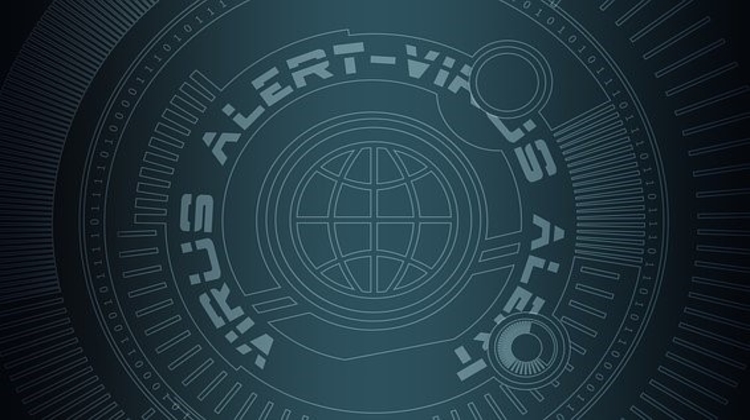 Different Types of Malware
Malicious software has persistently caused havoc in the UK in recent years and shows no sign of slowing. It's not just businesses that are affected – in 2017, the WannaCry[…]
---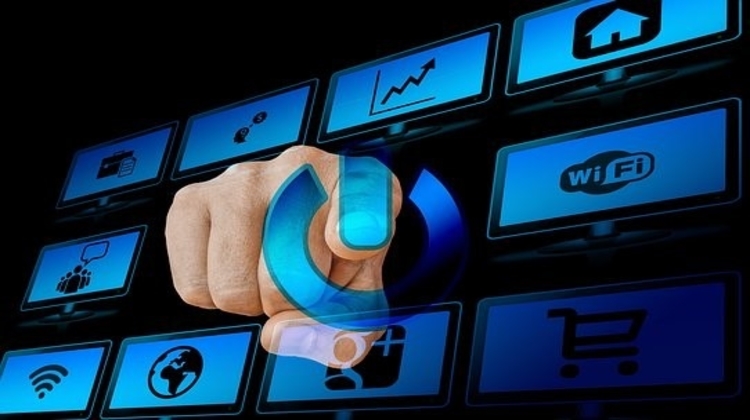 How IoT Will Influence Consumers, Enterprises and the Government
The Internet of Things is continuing to make its presence felt in all areas of our lives. As consumers we may use smart speakers and assistants. At work sensors are[…]
---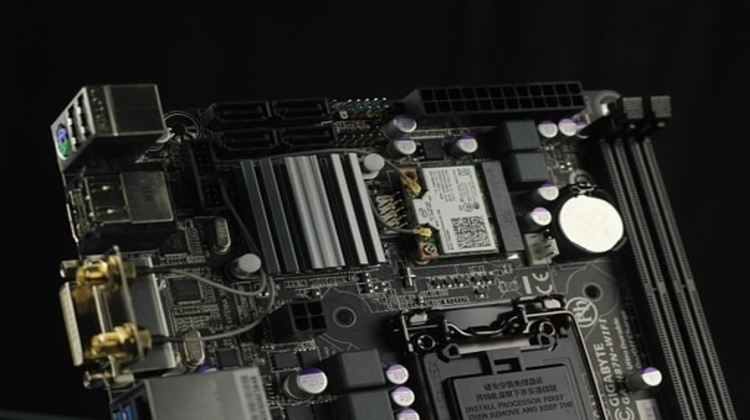 How Important Is the Hardware for Cyber Security?
As the race for digitally secure workplaces develops, business owners and IT departments are beginning to wonder if they have the necessary hardware to back up the complex software that[…]
---