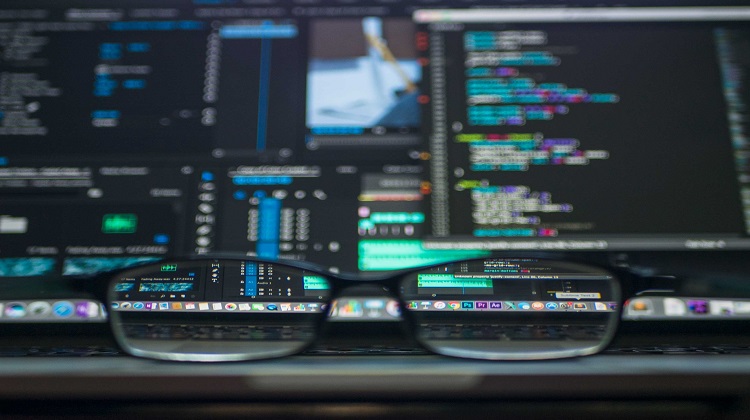 Understanding Ransomware and How to Protect Your Business
In today's digital-centric world, ransomware threats have become more prevalent and sophisticated, posing significant risks to businesses and individuals alike.  Ransomware is a type of malicious software designed to block[…]
---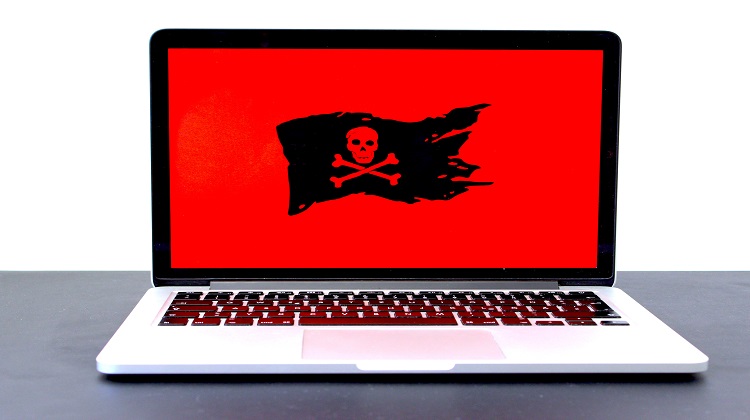 How to Protect Your Business Against Evasive Malware
If you are unaware of a threat, how can you remove it? Traditional cyber security systems and antivirus software are not always able to identify the evasive strategies that threat[…]
---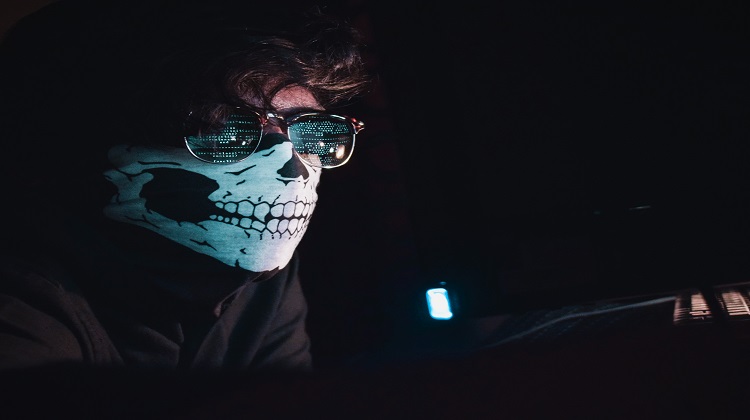 SSL or TSL Certificate: Why Your Website Needs One
Are you familiar with SSL (Secure Sockets Layer) certificates and the potential harm that can be caused to your company's website if you don't have one? While exploring the internet,[…]
---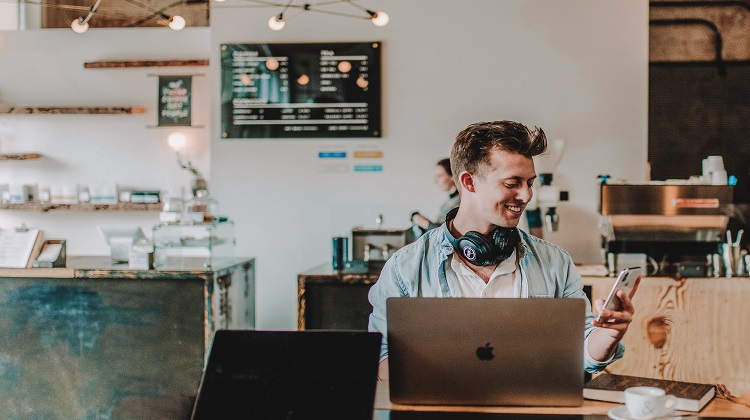 Can Outsourcing IT Support Help You Overcome the Tech Skills Shortage?
Recruitment was halted as a result of the Covid epidemic, which led several sectors to suffer or possibly shut down for several months. Since the globe has once again become[…]
---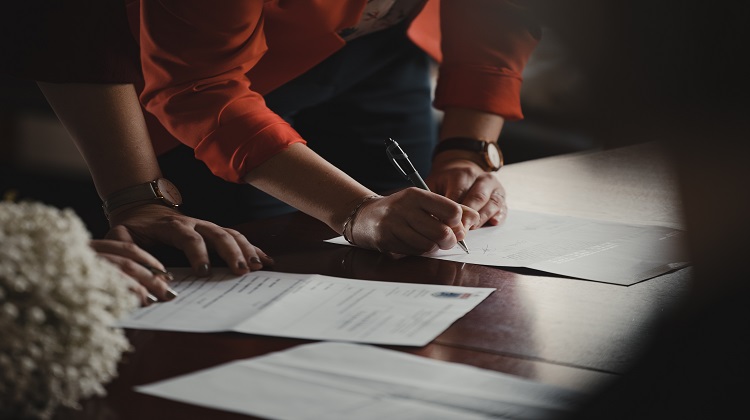 How to Recognise and Avoid a DocuSign Email Phishing Scam
When someone receives an email from a well-known brand, it inspires feelings of trust and positivity in that person. For this reason, con artists will use well-known brands when launching[…]
---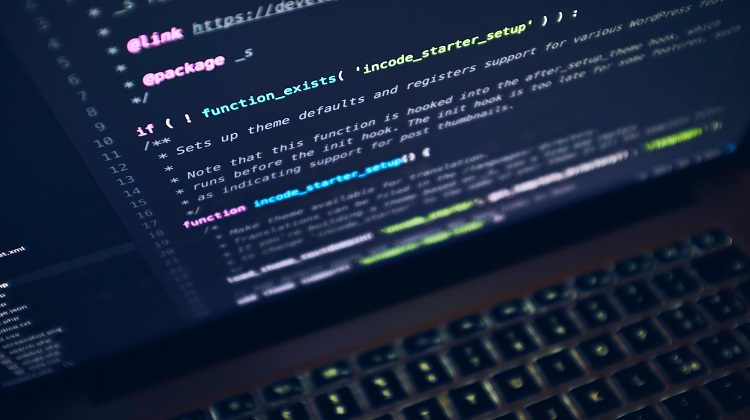 What Is "Shadow It" and How Can You Take Back Control?
So, what precisely is meant by the term "shadow IT"? You are likely familiar with the expression, but you might not fully understand what it refers to in practice. Where[…]
---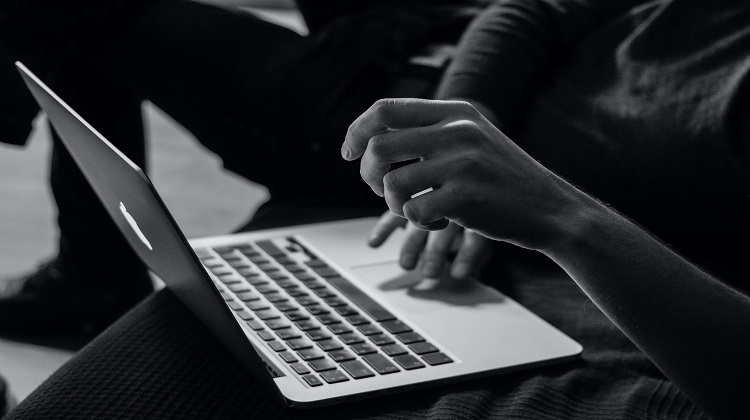 Comprehensive Online Protection for Small and Medium-Sized Businesses
When you think about data breaches or cyber assaults, your mind may automatically go to the major scandals that have affected some of the largest corporations in the world. Problems[…]
---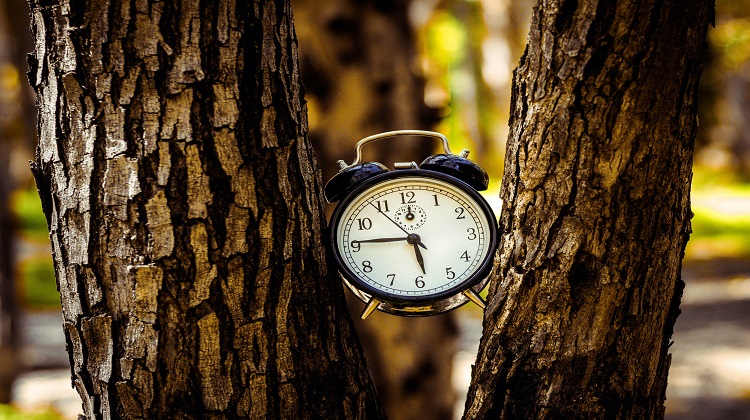 What Does the Cost of Downtime Look Like for Your Company?
According to some estimates, the average cost of downtime for multinational corporations is around $351,000 (or £300,000) per hour. That is an incredible sum of $5,850 (or 5,000 pounds) each[…]
---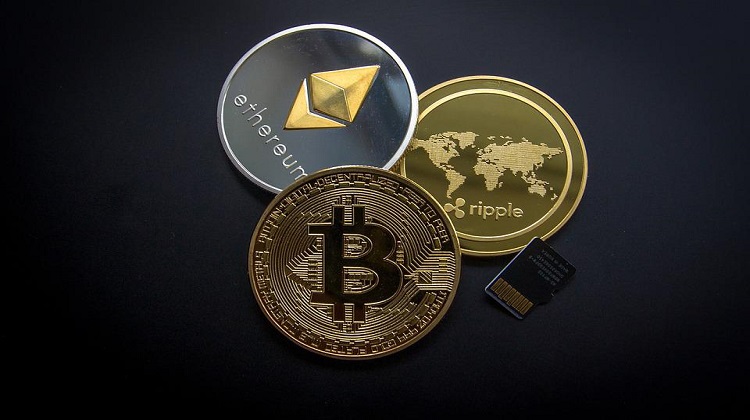 Is Your Browser Being Used by Cryptocurrency Miners?
In the search for safe internet operations, cryptocurrency adds a new degree of complication. Complex computations requiring a lot of processing power are used to construct these new digital currencies.[…]
---