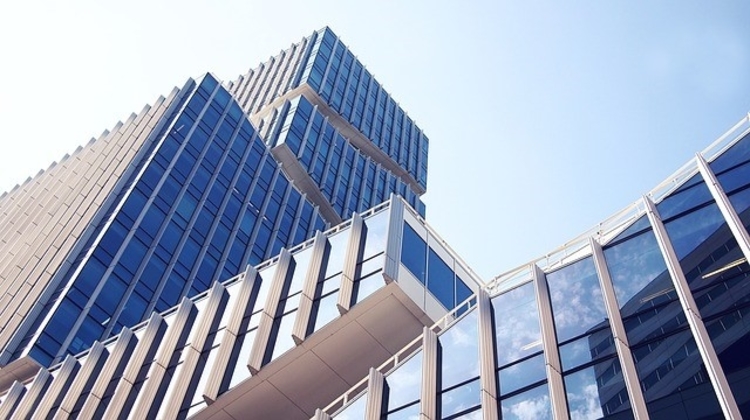 How Financial Firms Can Better Meet FCA and ICO/DPA Technology Guidelines
The financial industry is driven by technology. In fact, today it is completely reliant on it. If a financial organisation doesn't have the proper and most up-to-date technology to support[…]
---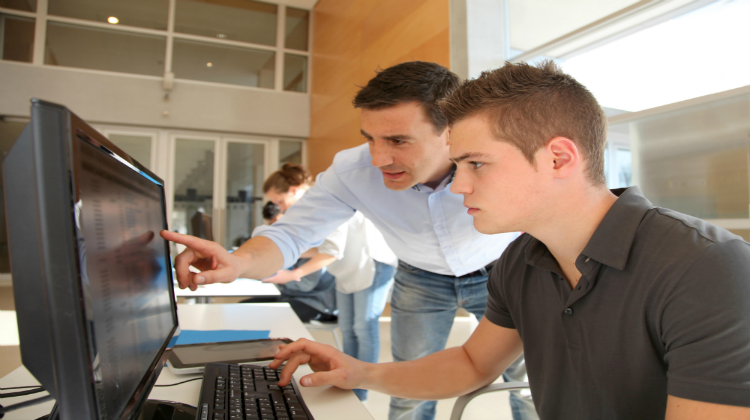 Are Desktop Computers Becoming Obsolete For Business?
With the choice of multiple different devices coming into play, the question has been raised of whether desktop computers are the ideal solution for carrying out work in businesses. By[…]
---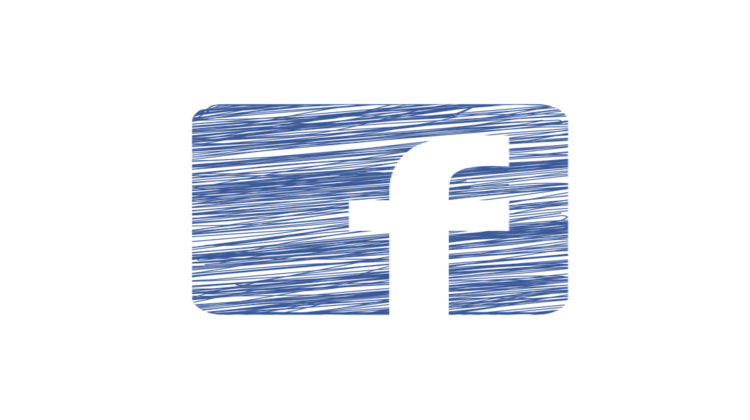 Why Your Facebook Account Is a Target for Hackers, and How to Protect It
According to recent research from Hiscox, 55 per cent of UK firms reported a cyber-attack so far this year, which is an increase from 40 per cent in 2018. Despite[…]
---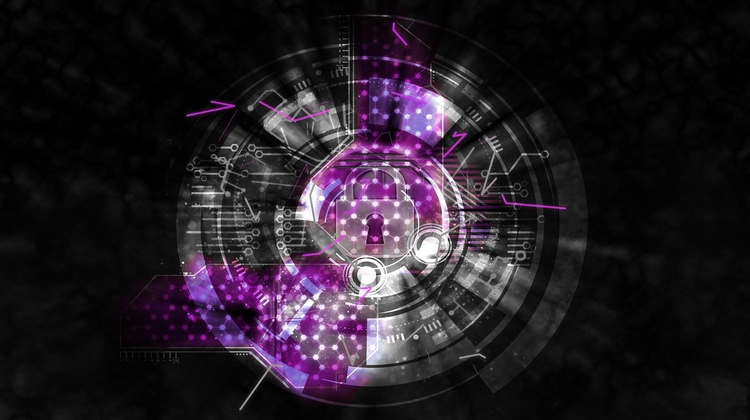 The 12 Best Cyber Security Companies in London
In the current corporate climate, an increasing number of businesses are data driven, and all are experiencing a shift to greater reliance on technology and data, with digital communications and[…]
---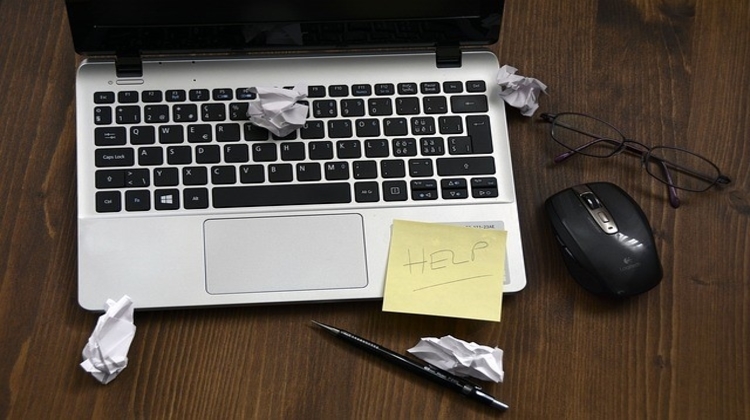 How Small Businesses Can Benefit From IT Support Contracts
It's no secret that owners of small businesses wear several hats at once. There are a lot of responsibilities, and they all take time out of the day. Managing the[…]
---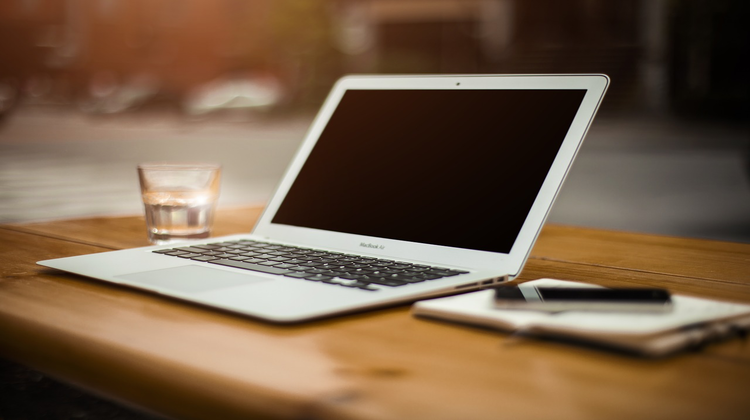 SharePoint and How It Can Help Small Businesses
There comes a time in the life cycle of every small or upcoming business where the adhoc file management systems that they had used previously have outworn their capacity. This[…]
---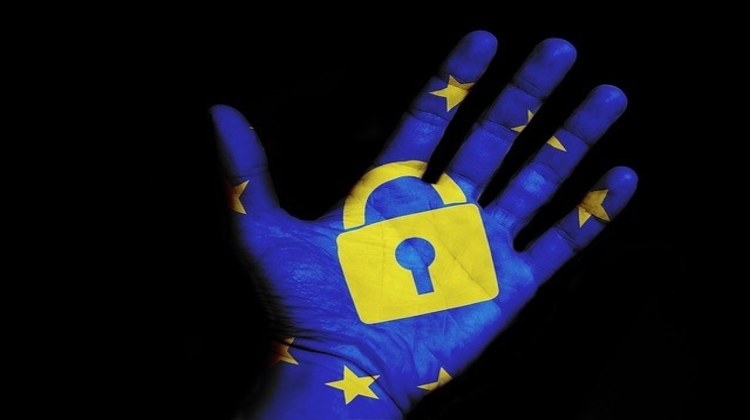 What Are the Fines for Breaching GDPR Laws?
You may have heard of the EU's General Data Protection Regulation (GDPR) by now, but with all of its complexity, are you familiar with the details that could land you[…]
---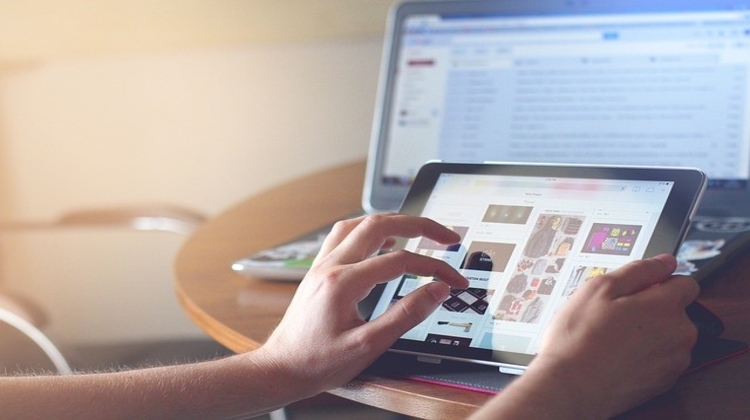 How Technology Has Changed the Way We Do Business
Technology continues to evolve, affecting every facet of our lives, but it is especially interesting to see how it has changed the way we do business. Before the advent of[…]
---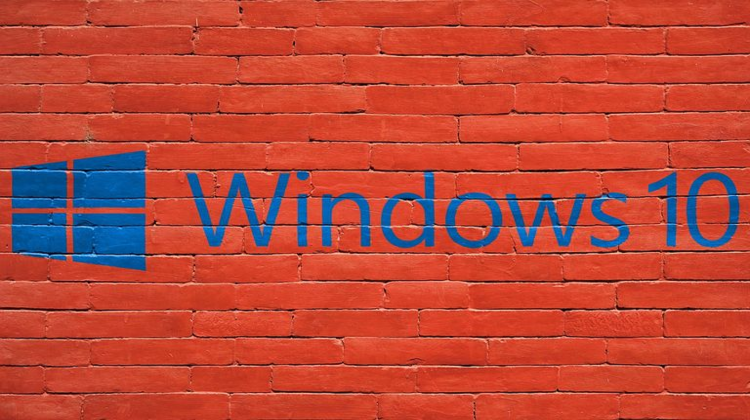 What Are the Benefits of Windows 10 for Business?
Do you run Windows on your business computers and devices? Many small and medium businesses do, and it is no real surprise. Microsoft has been dominant in the corporate space[…]
---