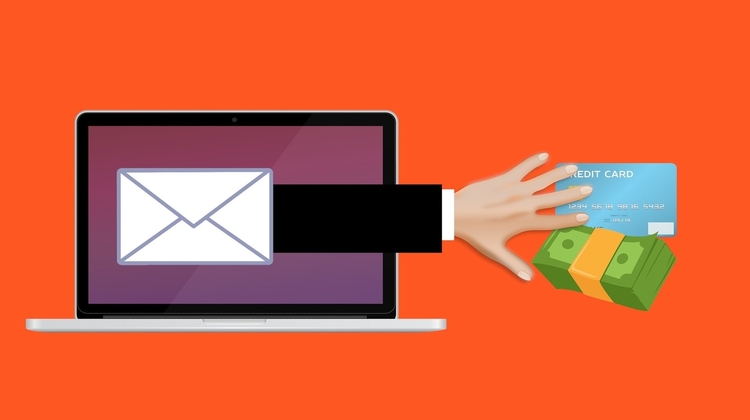 How Not to Get Caught out by Phishing Scams
Phishing scams are becoming more sophisticated than ever before, from social media platforms to financial services companies. The Phishers' Favourites Report of Q4 for 2019, US e-mail security specialists,[…]
---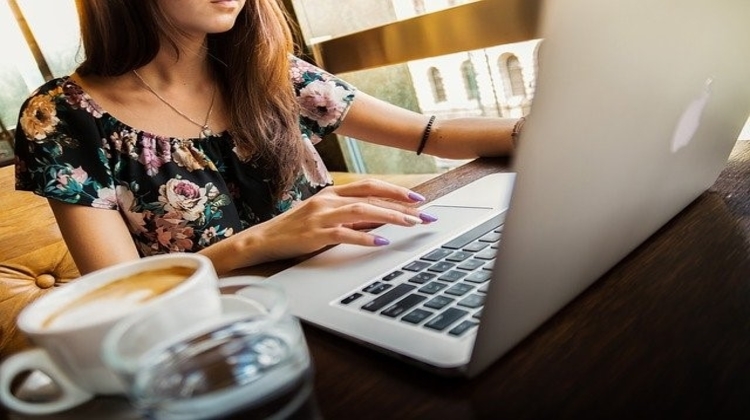 How to Choose the Best IT Support
It can be or so easy to get lost in all of the jargon, and you might be surprised at what your company is and isn't covered for. Here are[…]
---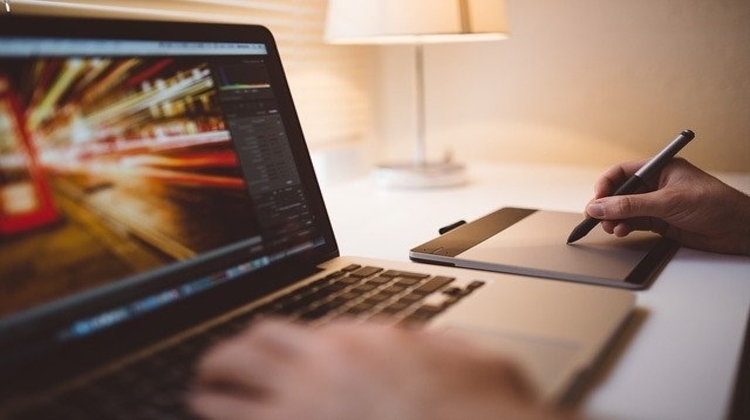 11 Ways to Improve the Life of a New IT Manager
The role of an IT manager is not always an enviable one. It is a demanding, and often thankless job. Many new IT managers struggle in the first few weeks[…]
---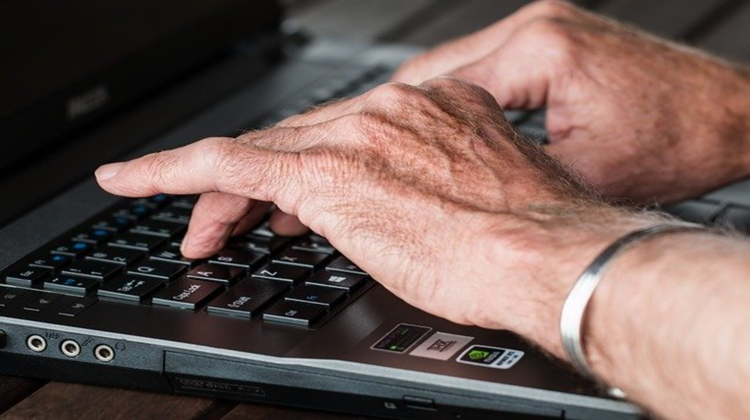 Types of Email Accounts Explained
When you're dealing with email for your business, there are 3 main types of accounts you can choose from. These are: Microsoft Exchange (or other cloud based email services)[…]
---
Are Two Monitors Are Better Than One?
A two monitor set up is not uncommon in many business settings. It's particularly common in industries like web design, CAD, or multimedia production. Are two monitors better than[…]
---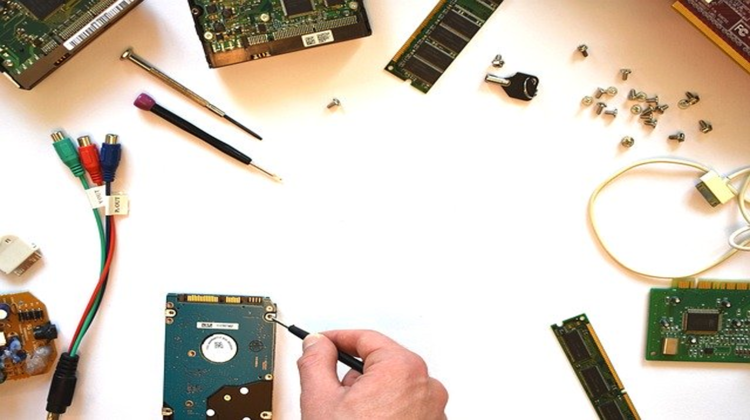 How to Repair Windows 10
For those who use windows the dreaded blue screen has likely reared its ugly head at some point. Usually with multiple important tabs open, and that really important piece of[…]
---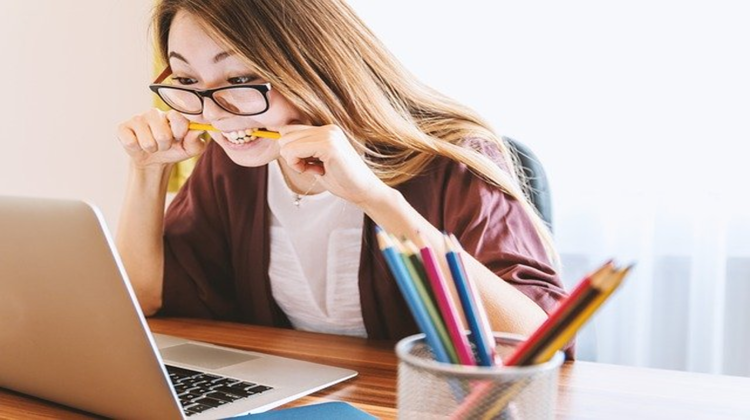 Why Is My PC Running Slowly?
Is there anything quite as maddening as a computer that is running slowly. It can be incredibly frustrating when your PC is creaking through even the most simple of tasks.[…]
---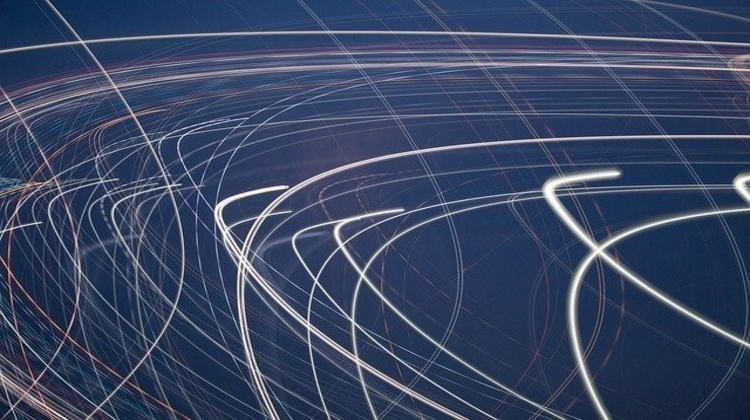 A Guide to Data Cabling
Whether you are starting a new business, relocating or maybe even upgrading an old network, it's important to get the correct network cabling. The wrong choice can prove to be[…]
---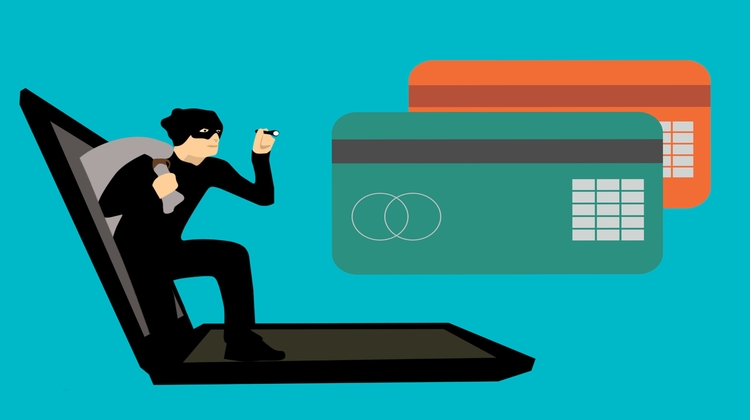 The Rise in CEO Fraud
Instances of CEO fraud have seen a dramatic increase in recent decades. This technique of embezzlement, which has targeted SMEs for years now, costs UK businesses in the region £121[…]
---