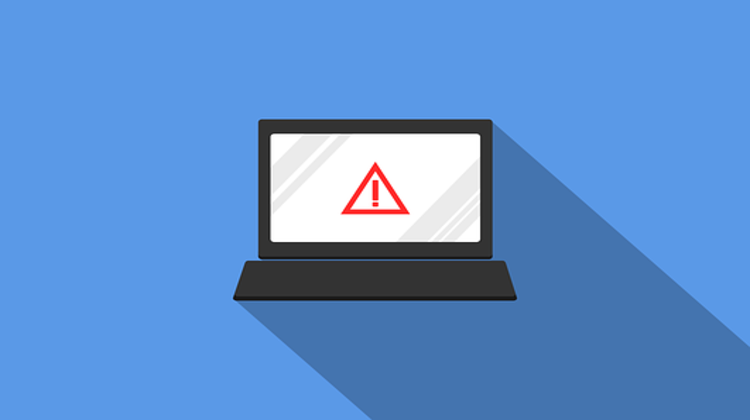 What Is Penetration Testing?
Penetration testing is a valuable tool in your company's cyber security toolbox. It involves inviting a trusted party to test your security protocols. As penetration testing is carried out,[…]
---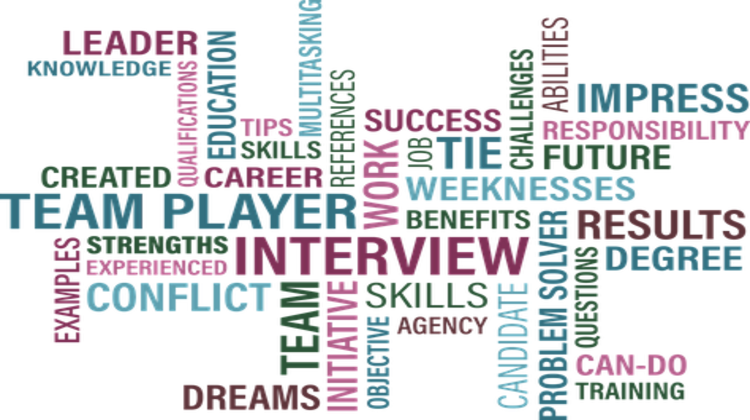 5 Tips for Conducting a Technical IT Interview
Hiring a new team member can be a nerve-wracking experience. There can be a lot of pressure to find the right candidate. How do you determine which applicant will be[…]
---
How to Avoid Dangerous Phishing Emails
Hackers use various methods to access sensitive information. Malware, ransomware, and viruses are some of the more well-known tools and strategies. Increasingly, companies are deploying sophisticated software that protects against[…]
---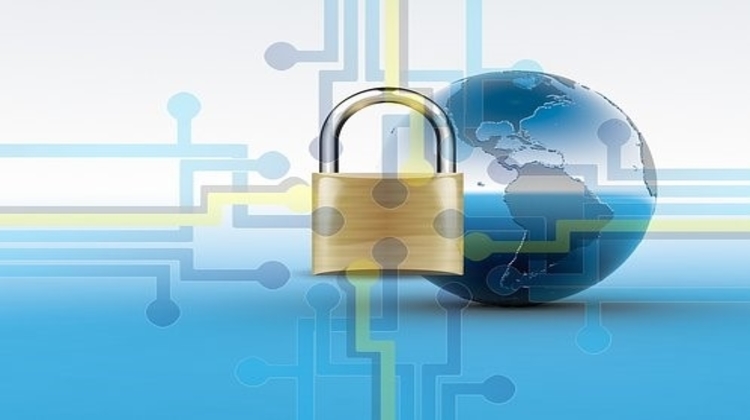 Top-Notch Trends in Cyber-Security
Cyber-security, like all areas of IT, is evolving. There are plenty of changing demands in a very dynamic environment. There's no doubt that the core notions of cyber-security haven't[…]
---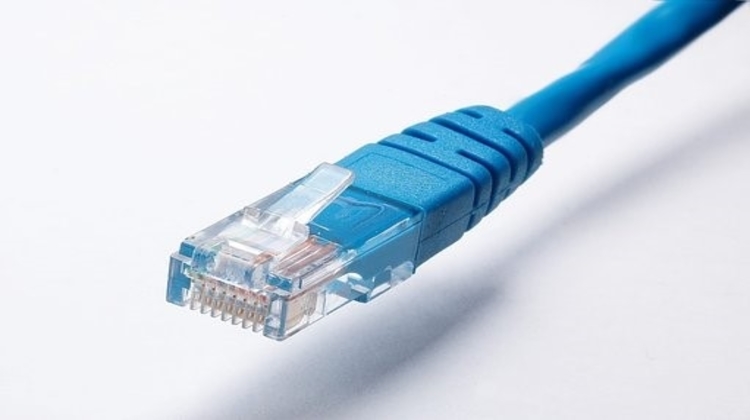 Internet Security – Wireless Network
Choosing the right type of internet connection for your business takes careful consideration. Both wireless and Ethernet options have their benefits and drawbacks. What is less commonly known is that[…]
---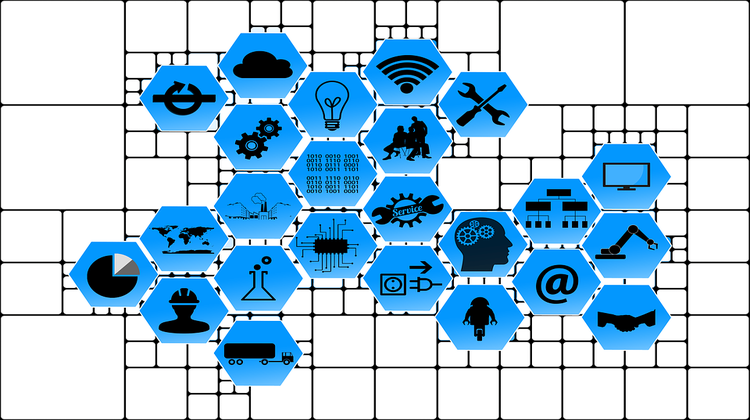 Managed It Solutions for Small to Medium Businesses
In the past, it was only feasible for large multinational corporations to outsource their IT needs to specialist companies. Now, managed IT services are affordable for small to medium businesses[…]
---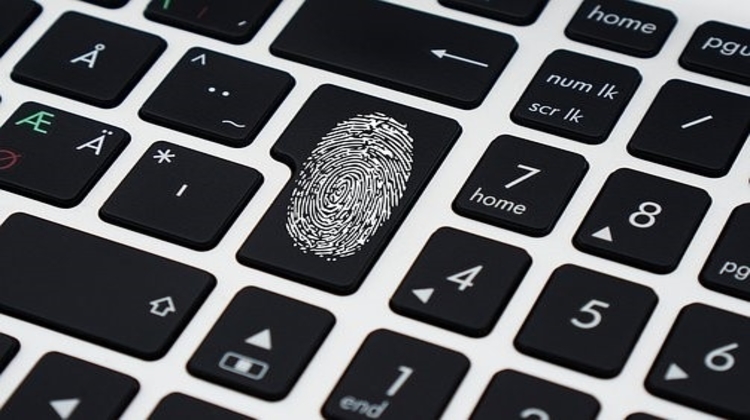 How to Prevent Employees Becoming a Cyber Security Risk
As businesses become more aware of the threat of cyber-attacks, technical defences are becoming stronger. It's far more difficult to hack into corporate networks than it used to be. Because[…]
---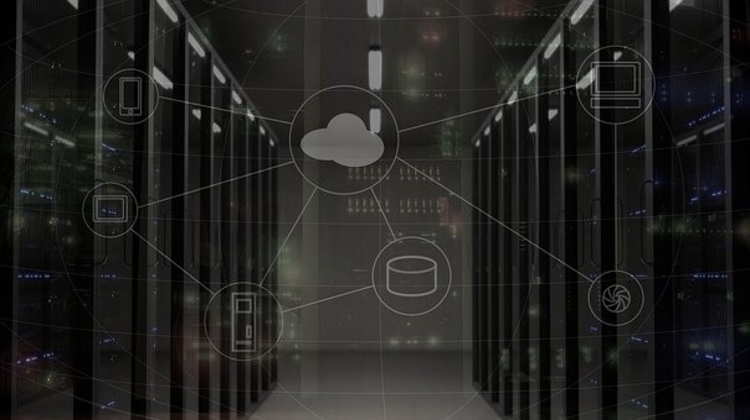 How Will Fog Computing Alter the Future of IoT Applications and Online Security?
More and more, businesses are outsourcing their data hosting and processing to the cloud. This often proves to be the most secure and economic choice, particularly for smaller businesses that[…]
---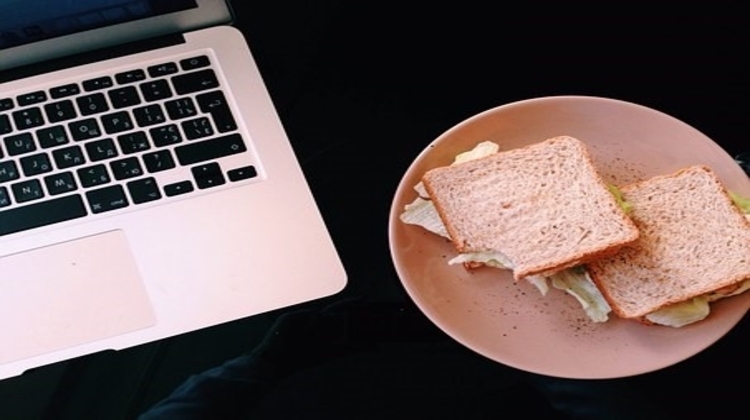 8 Bad Tech Habits to Avoid
There's no hiding from the truth – we are often in front of a screen from the moment we wake up to the moment we go to sleep. Constantly checking[…]
---