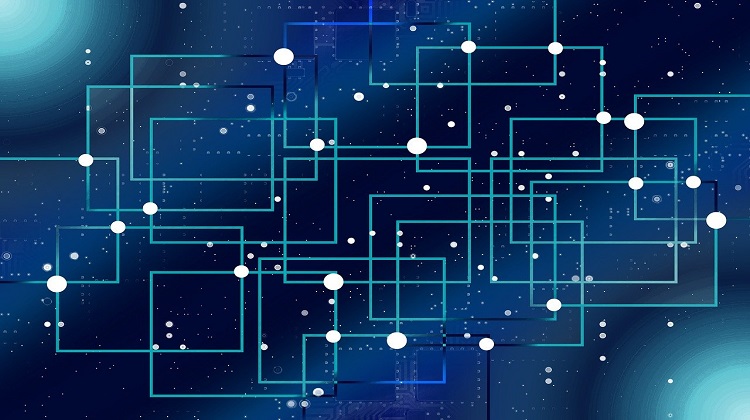 What Is RTO and RPO in Disaster Recovery?
Extended periods of downtime are simply not an option for many businesses performing crucial business for their customers. But unforeseen incidents such as power outages, natural disaster and human error[…]
---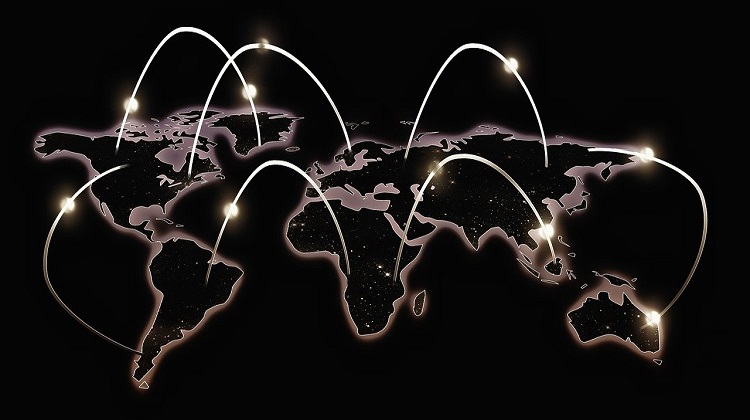 What Is SIP Calling and SIP Trunking?
Communication is the backbone of business. The quality of communication between customers, colleagues, suppliers and stakeholders directly impacts business success. Effective communication is essential. But even with so many communication[…]
---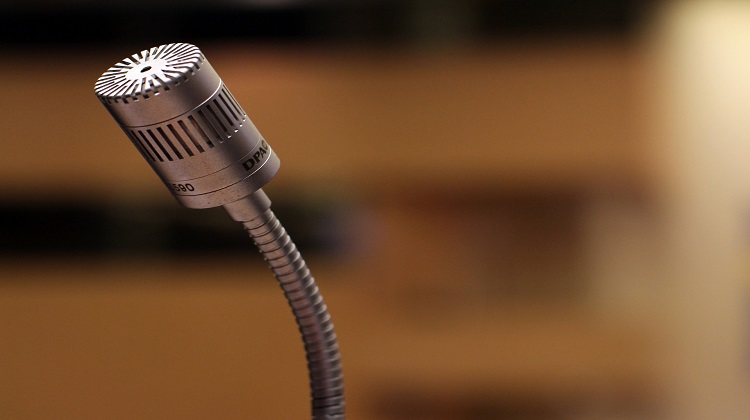 The Rise of Trending Technology We Will See in the 2020s
We get it, the period of the 2000s seems like yesterday. However, just like time, innovative technology moves at a fast pace. Do you remember the times when Tinder, Uber[…]
---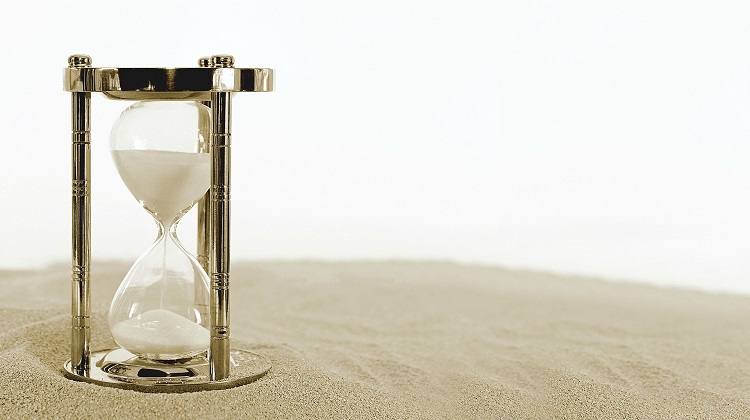 The Top Techniques to Priortise Your Workload
Do you ever wish you could survive without it and didn't need to sleep? If you're like us, most likely at times you may have found there are not enough[…]
---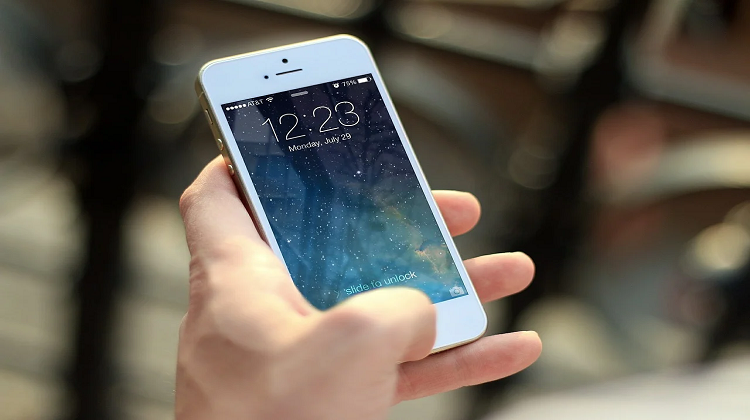 Dealing with Unauthorised Tech Use at Work
Technology at work is indispensable. We can't imagine the workplace without it! As beneficial as it is, employees can take it for granted, and the fine line between using technology[…]
---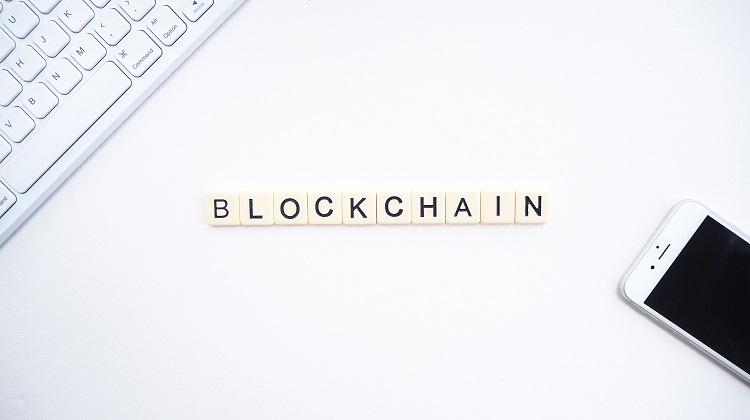 Why Blockchain Is Good for Small Business
If you thought blockchain was only for buying and selling cryptocurrencies, you are mistaken. You might be surprised to learn that a small business can really benefit from blockchain. Businesses[…]
---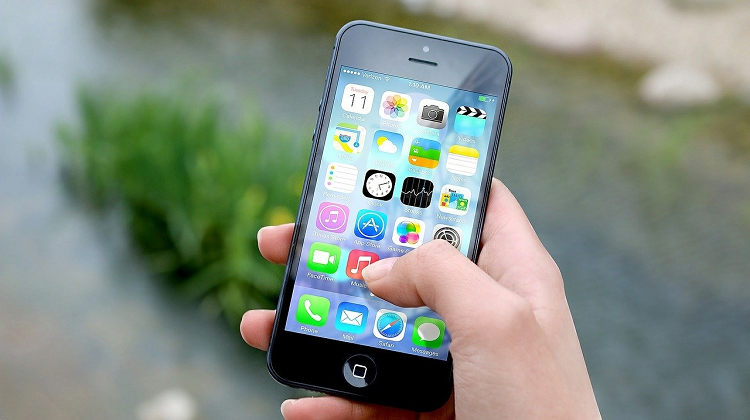 The Future of the Smartphone
Mobile phones have come a long way in a short space of time. The introduction of the Motorola DynaTAC 8000X in the US in 1983 brought portable phones to those[…]
---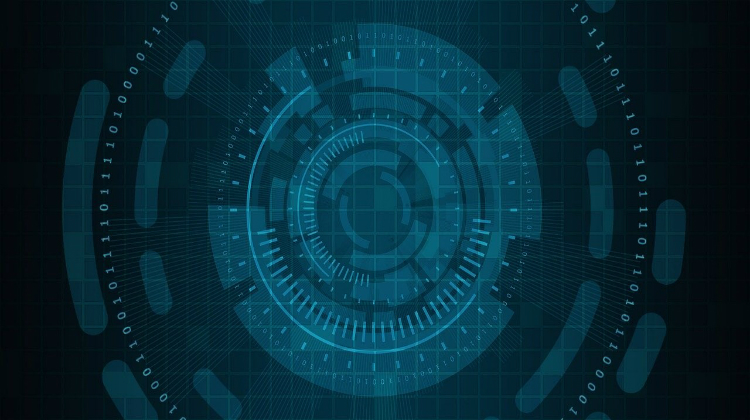 Which Is the Best Cloud Storage Service in 2020?
Let's set the scene. It's 2007, you're riding a bus to work and you realise you've left the USB stick with all of your work on it at home. You're[…]
---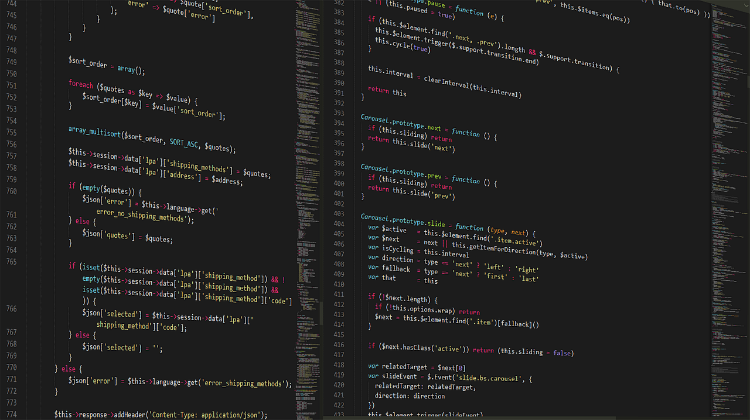 Do Small Businesses Need Penetration Testing?
Cybersecurity is big business. Every year there are unprecedented levels of cyberattacks targeting large and small companies alike. If you're a small business, you might not think you'd be high[…]
---