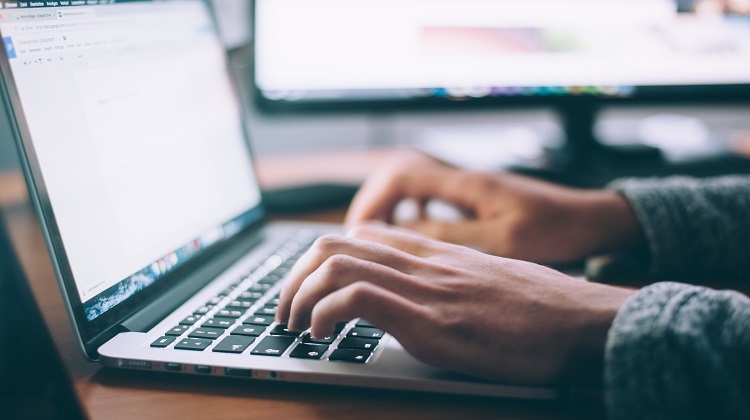 Top Tips to Improve Your Business Cyber Security
The faster that technology changes the faster users and businesses have to update their cyber security. This key issue has been further impacted by the Covid-19 pandemic where remote working[…]
---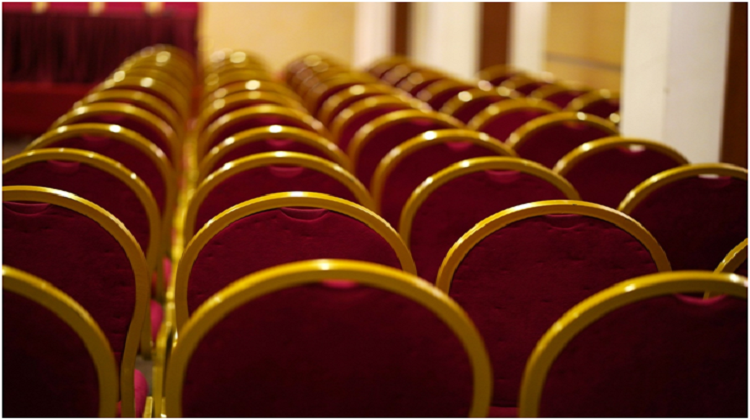 Employee Training and Development Doesn't Have to Break the Bank
Training and development add value to existing staff members as well as updating skills and competencies and ensuring a positive culture of self-worth and value. Relevant and quality training initiatives[…]
---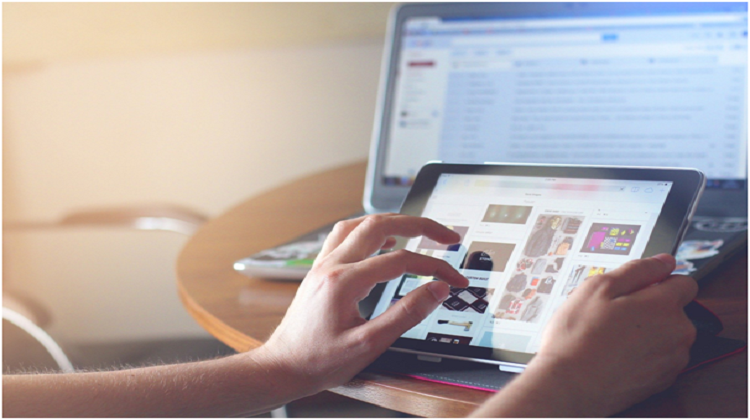 Microsoft Intune – All You Need to Know
When most people were confined to offices or designated workplaces, the concept of data security was often linked to a physical location and was easier to understand.  Nowadays, everyone is[…]
---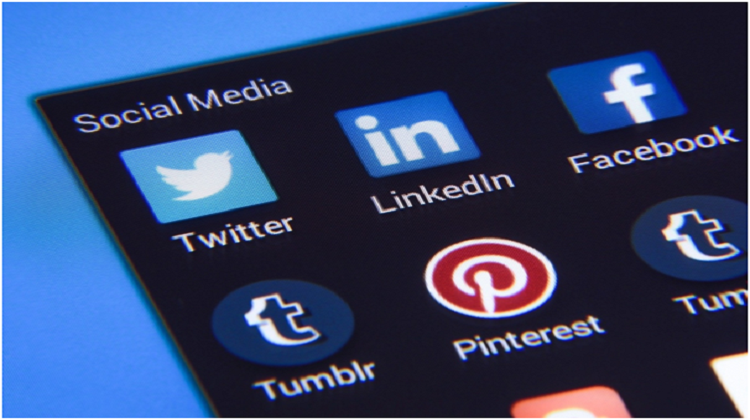 Should You Wipe a Laptop Before Returning It?
It doesn't matter how disciplined you are, it is inevitable that at some point you have done some internet browsing or shopping on a work laptop or maybe even managed[…]
---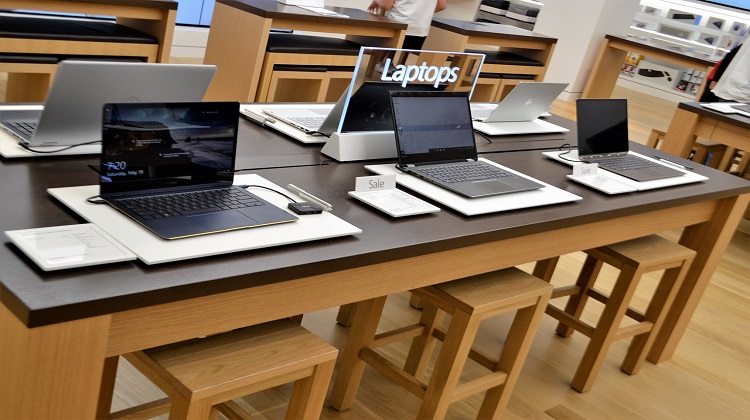 Ten Windows 10 Tips and Tricks to Improve Your User Experience
Windows 10 is an operating system that just keeps evolving. With new features released in Microsoft's biannual updates, there are bound to be some that have passed you by. Here[…]
---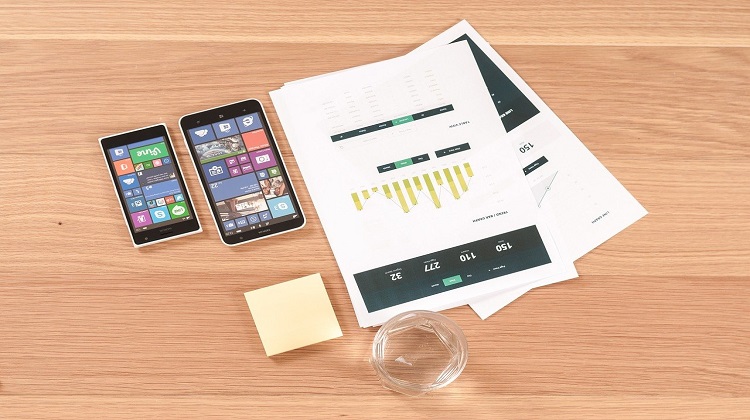 Microsoft Kaizala: A Mobile Chat and Communications App
Remote working is rising in popularity. With that comes complexity in communication: not enough communication and your team's productivity will drop, but not managing your communication channels effectively can be[…]
---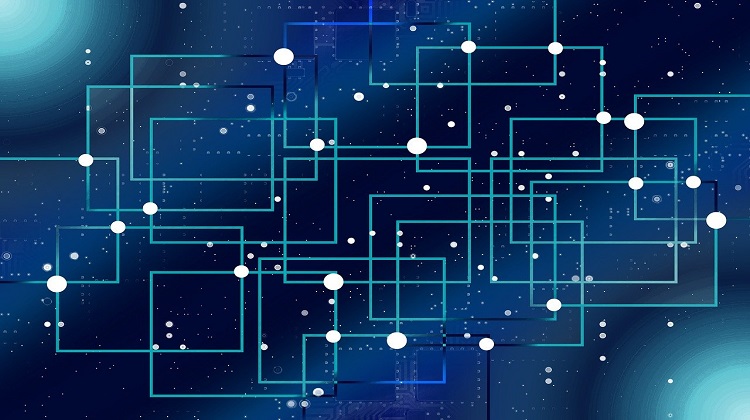 What Is RTO and RPO in Disaster Recovery?
Extended periods of downtime are simply not an option for many businesses performing crucial business for their customers. But unforeseen incidents such as power outages, natural disaster and human error[…]
---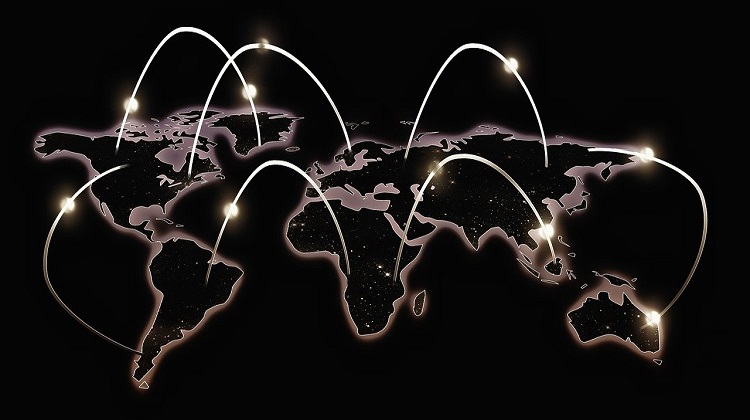 What Is SIP Calling and SIP Trunking?
Communication is the backbone of business. The quality of communication between customers, colleagues, suppliers and stakeholders directly impacts business success. Effective communication is essential. But even with so many communication[…]
---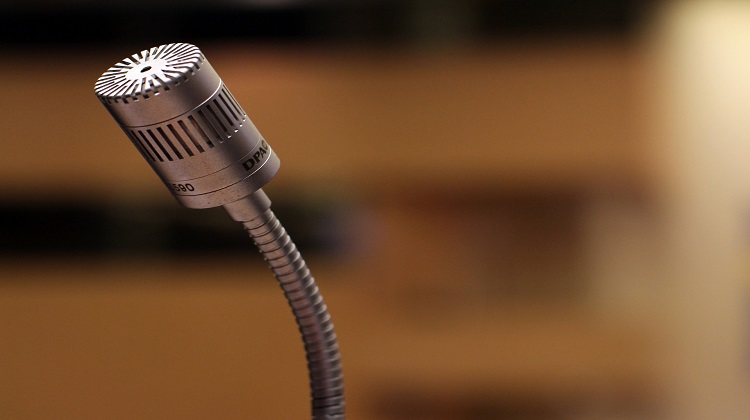 The Rise of Trending Technology We Will See in the 2020s
We get it, the period of the 2000s seems like yesterday. However, just like time, innovative technology moves at a fast pace. Do you remember the times when Tinder, Uber[…]
---