Many aspects of life have changed dramatically in the last two years. While some may be transient, others will have a long-term impact on how we live and work in the next decades.
While the steadiness of a 9-5 office job with completely protected IT systems may no longer be as feasible as it once was, there are still methods to provide employees the freedom to work remotely or in a hybrid model while keeping your IT policies safe.
Hybrid working does provide greater hurdles for IT teams in terms of preventing cyber threats, but there are benefits for both the company and the individual, with flexible working providing a better work-life balance for employees and possible efficiency and cost savings for the company.
So, how can IT assist in delivering flexibility and security via strong data security and a quick, secure infrastructure?
Being aware of the dangers
Employers must provide some sort of flexible working and provide employees with adequate IT infrastructure and tools to allow smooth work in and out of the office in order to attract and retain the finest talent. As a result, the approach must be to work with this new paradigm and develop the best IT plan feasible to limit the risks.
The following are the primary elevated dangers associated with remote working:
Data Breach – To make it more difficult for hackers to access critical corporate data, strong password standards and multi-factor authentication are becoming increasingly crucial.
Employees' own devices, which may already be infected with malware, are an apparent weak spot that must be handled. If this issue is ignored, malware may gain access to the company's network.
Phishing Emails – Phishing is the most common cyber assault carried out by hackers. It is simpler for these sorts of assaults to succeed since workers are separated from management and IT assistance, depend on more digital communication, and in some instances use their own devices.
Insider assaults — Remote employees may feel isolated and distrustful of their coworkers. This, along with a lack of monitoring, might lead to an increase in insider assaults, in which unhappy workers leak data or purposefully introduce malware into IT systems.
So, now that we've identified some of the heightened dangers, what can we do to mitigate them?
Cybersecurity education
Hiring an IT support provider that specialises in cybersecurity and remote work training is a wonderful place to start when it comes to educating your employees about the hazards. These sorts of training were critical before the epidemic, and they are much more critical now.
Providing cybersecurity training and password policies to employees is an excellent method to make flexible working more secure for the company.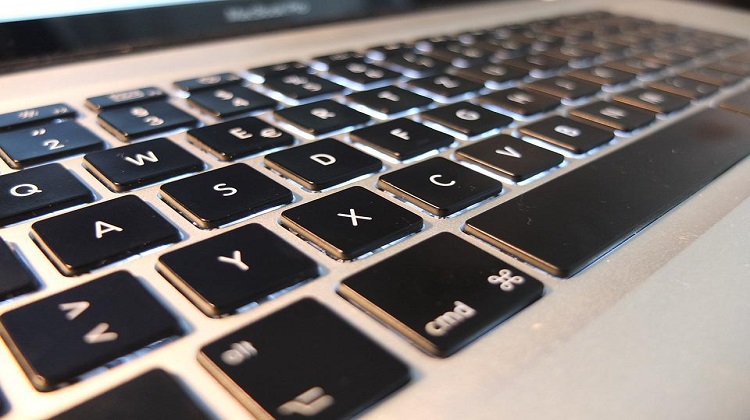 While working remotely, you may expand the training to include topics like network security, IT policy updates, and mental wellness.
As previously said, phishing is a huge hazard to remote workers, therefore make it a priority and train your employees not to click on links or attachments from unfamiliar sources without first checking that they are secure.
Device Security While antivirus software is a solid start, you'll need to go farther to guarantee that your devices are safe from hackers and viruses.

Passwords: As long as they are safe enough, passwords provide a decent degree of protection against assaults. As a result, staff must create lengthy, cryptic, and difficult-to-guess passwords.
Hackers often examine social media networks for indications that might assist them in guessing personal passwords.
Another smart option to make your passwords more safe is to use a password manager, which encrypts and stores them securely rather than writing them down where they may be found.
Multi-factor authentication is a wonderful approach to guarantee that the person logging in is real and not a danger to the system, even if it takes a few seconds longer to log in.
Device maintenance: Devices should be securely protected and openable only with a pin or password. Fingerprint or face recognition are examples of this.
There should be a brief timeout option so that the gadget locks itself after a few seconds of inactivity. It's also critical that all devices have the most recent Operating System software upgrades.
All other software tools and programmes, including your anti-virus software, should be updated to cover the most recent known malware signatures.
Additional resources: Data encryption may provide an additional degree of security, ensuring that even if hackers capture important data, they are unable to decode it and inflict harm to the company.
About Mustard IT, your security partner
Mustard IT is a trusted team, experienced in security and able to explain complex issues to you in a language you'll understand. Contact us today to find out how we can help you.