Slack remains a popular service for work-related discussions and file sharing. It's an excellent tool for distant teams to communicate and keep in contact. However, it is not the only choice, as Microsoft Teams witnessed a boost in popularity during the Covid epidemic. So, if you're thinking of switching from Slack to Teams, you're not alone.
Because the Teams platform is included in the package, this is a popular choice for organizations who use Microsoft 365. It integrates better with other apps in the Microsoft 365 tech stack and hence makes more sense than sticking with Slack.
You may be wondering what hurdles you will have in terms of IT and employee training; let's look at the major roadblocks you'll need to overcome.
Channel Migration and Direct Messages
Microsoft provides an API to assist you transfer your data from Slack to Teams, however it currently only works for Slack Channels and has difficulty moving direct messages. You may utilize third-party migration solutions, but you must do your research and ensure that you are working with a reliable and secure solution to keep your data safe.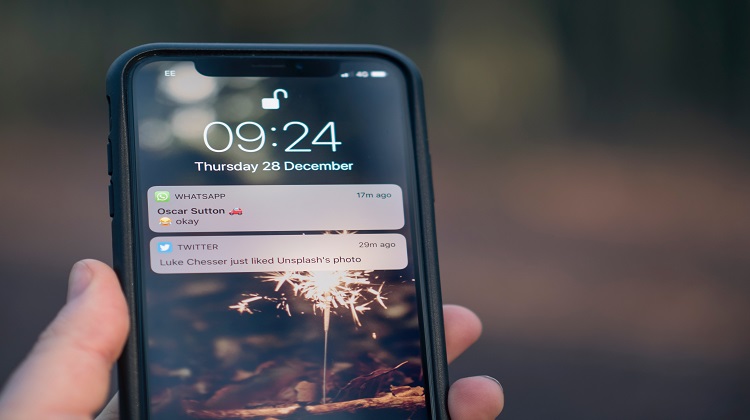 Integrations
Slack's platform enables you to customize it to meet your company communications requirements by allowing you to add tools and features. Similarly, Microsoft Teams supports integrations. This will be one of the most challenging things to move. Because of compatibility issues, you won't be able to utilize the same integrations in Microsoft Teams as you can in Slack.
The answer is to search the Microsoft Teams marketplace for a new app with comparable characteristics. With over 1000 applications easily accessible, you're certain to discover one that meets your requirements, or you may create your own in-house tools.
Data security
Slack, by definition, will feature a lot of internal discussions between your teams, carrying essential and sensitive information that you don't want to fall into the wrong hands, regardless of the size of your firm.
While both Slack and Microsoft Teams are secure platforms when best practices are followed, you must also employ the safest data transmission methods between Slack and Teams to prevent a data breach.
The kind of migration tool you employ is critical, and you should select one with solid cybersecurity practices.
Staff may now have to learn a new platform
Slack is clearly a distinct platform from Teams, it has a different layout, interface, features, and structure that employees must learn. While this should not be a huge problem for most employees, there should still be some type of training and adaptation period that may have an influence on performance.
Indeed, one of the reasons so many businesses began to adopt Slack was due to its simplicity and convenience of use. When your team has been successfully utilizing Slack for many years, the prospect of transitioning to another platform that may be more difficult may generate some worry.
When considering a migration from the Slack platform to Microsoft Teams, speak with an IT support provider that understands how to make the transfer as simple and safe as feasible.
About Mustard IT, your technology partner
Mustard IT is a trusted team, experienced with the latest technology and able to explain complex issues to you in a language you'll understand. Contact us today to find out how we can help you.