If you run or work for a smaller business, you're probably always looking for methods to increase productivity and make team communication easier for you, your employees, and your business partners.
Using Microsoft Office 365's collaboration tools is one of the simplest ways to collaborate with your colleagues. This system has the most up-to-date teamwork technologies, allowing you to access and exchange data with business partners all over the world in real time, from any device.
There are other features and advantages to the platform that you may not be aware of. Here are five Office 365 suggestions to help you get the most out of your subscription and enhance your team's productivity.
Send Meeting Notes to Participants Directly
The goal of Office 365 for Business is to integrate technologies into Microsoft products that make it easier for businesses to collaborate.
One of the features of Office 365 that makes collaboration easier is the option to transmit meeting notes automatically to attendees.
When you're holding meetings in Outlook or Skype for Business, you may utilise the meeting notes function to take notes for yourself and to share your notes with any other attendees.
Other attendees can also contribute to your meeting notes, making it simple for your team to produce a complete account of what happened during the meeting, which you can then use.
Use Real-Time Co-Authoring to Boost Productivity
Having multiple people working on a file at the same time was problematic in the early days of online document collaborations.
This was due to the fact that one user may readily overwrite another, resulting in data loss.
Fortunately, Microsoft has found a way to make Office 365 a user-friendly and logical environment for multi-user authoring.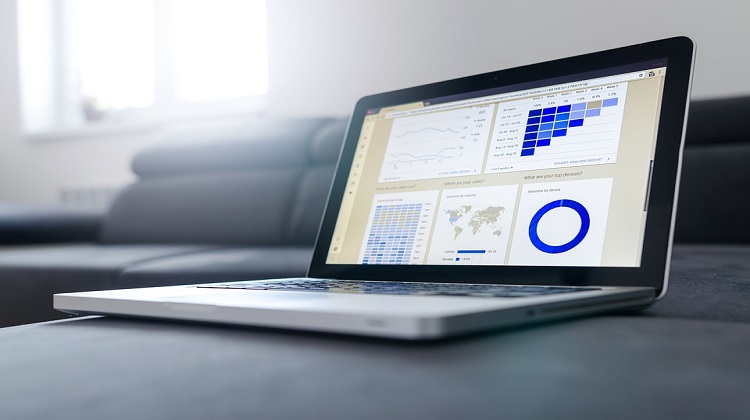 You can invite a team member to your project when you need to collaborate with them, and you'll both be able to see what edits the other is implementing instantaneously.
Users can also communicate using the built-in document chat.
This ensures that everyone on the team understands what needs to be done and which part of the project they will be working on.
Save to SharePoint whenever possible
For effective teamwork to function, you should always save files in the cloud after you are through with them for each day.
The internet has transformed the way many businesses operate, some employees continue to keep saving documents locally instead of in the cloud, because it is what they have always done in the past.
Even regardless, if a user like to work on documents offline, storing files online, ie to SharePoint, will make things easier for the team to interact with the document later if you decide to work on a project with them.
While you can still back up data locally, also saving files via the cloud keeps them safe and allows for future collaboration.
Collaborate with Teams
Office 365 makes it simple to collaborate on projects with your colleagues using Microsoft Teams collaboration software, SharePoint, or sometimes both, based on which solution you wish to use.
In Microsoft Teams or SharePoint, you can join an existing team or create a new one.
This will provide you with a cloud server location where you can store, create, and contribute to your projects.
Regardless of where they are or what devices they are working on, everybody on your authorised team may join the project and participate.
Your team will also be able to communicate with one another through the platform to ensure that everyone is on the same page at all times during the project.
Work in the cloud 
Following on from the previous tip, not only is saving files in the cloud beneficial, but actually working on them in the cloud is the best method in order to take full advantage of Microsoft Office 365.
Once you've uploaded a file to the cloud, you may quickly share it and collaborate on it with others.
The days when working on a project meant exchanging draughts through email while managing different iterations of the same document are gone with this technology.
OneDrive makes it simple to store your files in the cloud, providing security and that the most recent version is always accessible and shareable.
About Mustard IT, your security partner
Mustard IT is a trusted team, experienced in security and able to explain complex issues to you in a language you'll understand. Contact us today to find out how we can help you.