Are you familiar with SSL (Secure Sockets Layer) certificates and the potential harm that can be caused to your company's website if you don't have one?
While exploring the internet, have you seen the padlock next to an HTTPS (Hypertext Transfer Protocol Secure) link? Or even worse, an HTTP with the words "Not secure" next to it.
Customers and browsers can see that your website is safe thanks to the SSL certificate. It provides you with the reliable padlock icon if a website is secured, or if it's not protected it warns users when they submit their information on your website it could be intercepted by a third party.
Generally, a SSL padlock and the URL bar padlock means that information won't be stolen and it makes visitors feel more comfortable using your website. It's particularly important to use a SSL certificate if you want users to enter personal information, complete a contact form, or enter payment details on your website.
How does an SSL Certificate work?
To prevent hackers from seeing the data on your website, an SSL certificate encrypts it.
The US FBI has recorded a 300% rise in reported cybercrimes since the outbreak of Covid 19 and increased use of online services around the globe.
An SSL enables you to utilise HTTPS at the beginning of your website link address rather than just HTTP and symbolises that your website is secured. An SSL safeguards communication in transit and manifests itself as a little padlock in the URL bar.
With an SSL in place the website owner with the key or the consumer entering the data is the only person who can analyse the data.
In an effort to aid in the protection of users' data, Google started using it as a ranking indicator in 2014 for websites that wish to rank well on search engines.
Why Would You Need HTTPS and an SSL?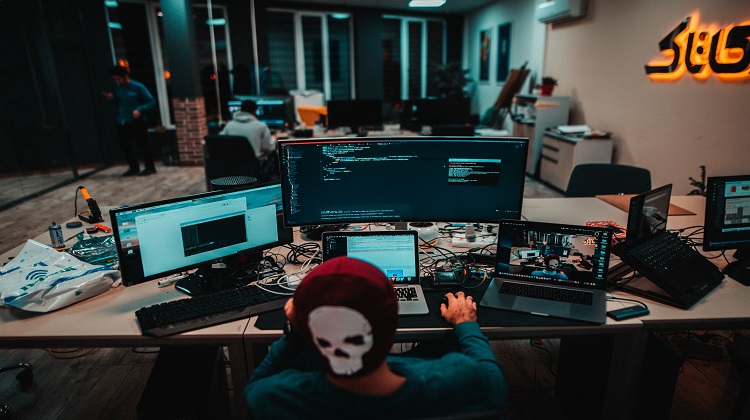 You need an SSL certificate if you want to increase traffic to your website and lower bounce rates.
SSL-encrypted websites are given preference by Google and other search engines because they are more reliable. Customers may be discouraged from utilising a website if they notice "Not Secure" next to the web address.
Let's say you run an online store or any other website with a form where users can submit their personal information. If so, you'll need an SSL to protect that data and maintain consumer interest.
How does the SSL actually encrypt data?
Simply explained, the web server sends the SSL certificate to the browser. The web server then responds with a digital "yes" and starts an encrypted session.
The data may then be sent between browser and web server while maintaining privacy.
SSL Certificate can generate more customers
Security is important to Google and other browsers, thus it has an impact on your ranking.
According to HostingTribunal, Google Chrome users spend 93.2% of their browsing time on websites that use HTTPS or have an SSL certificate.
This has a significant effect on businesses since fewer people will find your page and those who do may not trust the website. Nobody wants to put their information on a website that isn't safe.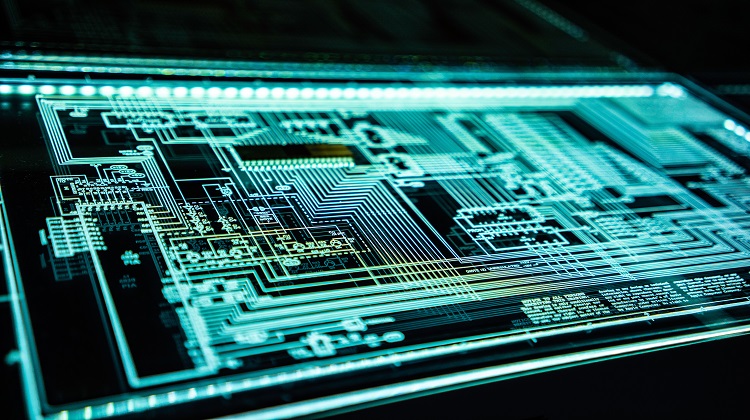 Modern browsers like Firefox are starting to flag SSL-insecure websites. Firefox displays a popup that reads "Forms not secure" when you input your information. The good news is that getting your SSL certificate is quite easy to do.
The Importance of Trust
The volume of web traffic (or number of visitors) that click on your website page and then immediately exit is referred to in marketing as your bounce rate.
Businesses need to be aware that many clients would search elsewhere for their solutions if there isn't an SSL certification.
Who Needs To Get an SSL Certificate?
Business –

You may utilise anything that passes information from the consumer or client to you, even if you run a small retail business but use a website to increase awareness. You may require an SSL certificate, for instance, if your website has a login or contact form.

Legitimate Authorities –

According to the HIPAA Journal, in September 2020, there was a danger to around 10 million healthcare records. Due to the nature of how sensitive certain data is, banks, the NHS, governmental websites, and healthcare organisations need to give top priority to the SSL certificate.

E-commerce –

When consumers submit bank or credit card information, hackers may steal personal information with the goal of conducting a transaction. E-commerce enterprises should consider using the SSL accreditation to avoid putting customers in danger.

Blogs –

You will also need an SSL if your blog has forms for users to input information for email subscriptions or downloading content. Any size blog, with a large user base of a small number of users is at risk without an SSL certificate.
Even a portfolio website that merely displays work and doesn't include any important information needs an SSL. Why? Because the algorithm will label it as potentially risky for users, and you will need the SSL in place if you want others to view your portfolio of work.
SSL Evolving to TSL
The protocol that is replacing SSL is called Transport Layer Security (TLS). TSL is an enhanced version of SSL.
It functions similarly to SSL in that it employs encryption to safeguard the transmission of data and information.
Despite TSL being the more up-to-date technology, the two words are frequently used synonymously in the industry.
How is TSL different to SSL 
The differences between TLS vs SSL are found in the updates to the protocols themselves. Updated versions, new features, and patches to vulnerabilities allow improved security and encryption. TSL is also faster and more reliable than SSL.
About Mustard IT, your security partner
Mustard IT is a trusted team, experienced in security and able to explain complex issues to you in a language you'll understand. Contact us today to find out how we can help you.