If you haven't yet downloaded the latest Windows 10 Update, Version 10 2004, now is your chance. It will only take you a few minutes, and in the meantime, here is a brief summary of everything you need to know about it, including how to download it.
The latest Microsoft Windows 10 update includes several innovations to up your productivity, heighten your security, and increase how quickly you can get things done.  This update, also referred to as Windows 10 versions 2004 and 20H1, and previously known as the April 2020 update – first began its rollout to users in general on May the 27th.
According to Microsoft, back in March this year, over 1 billion devices across the planet are now using Windows 10. This, after the withdrawal of support for its one of its predecessors, Windows 7. The computer software giant is now recommending to customers that they should upgrade to keep their devices working efficiently, or purchase new equipment.
The updates for Microsoft's OS appear at approximately 6-monthly intervals, the last one appearing in November 2019. From what we have heard about the latest one, it will need somewhere from 7 to 17  minutes to install. We will give you a quick run-down on what we have gleaned to date about the May the 10th 2020 update.
What is the availability of the  Windows 10 May 2020 Update?
If you are a member of the Windows Insider Program, the latest update has been available in preview release format for around 12 months. Originally referred to as the April 2020 update, the launch was delayed due to the COVID-19 outbreak. The final format was made available for mainstream users on May the 27th.
How to go about downloading the Windows 10 May 2020 Update
To install the May 2020 update, you should follow the guidelines issued by Microsoft support.
Go to Settings – Update & Security – Windows Update – select Check for updates.
When you see the update, click on download and install. If you cannot see this option, it could be that the update has not yet been rolled out to you. If that is the case, carry on checking at regular intervals over the coming weeks. If, however, it is a device compatibility problem, you can get an update targeting devices running Windows 10 versions 1903 or 1909.
Once you have downloaded the update and it is ready to install, Microsoft will advise you, and you can select a convenient time to complete the installation and reboot your machine.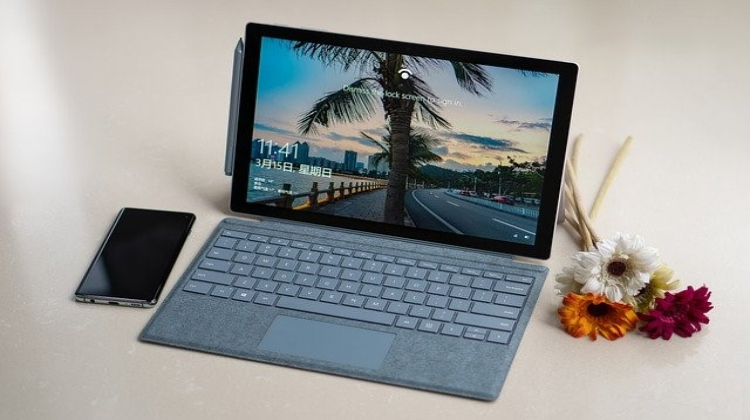 The new features the May 2020 update offers
Microsoft advises that their new update contains several changes, such as:
Cortana is in the process of evolving and becoming more like a personal productivity assistant to help you with using the Microsoft 365 apps. It will no longer be docked from the taskbar. You will be able to move it or resize it similar to other apps. Cortana can be used to open apps or adjust settings such as screen brightness. It can even help you to create emails by saying something like, "Send an email to Mandy to tell her I am running behind," or "Show me emails from John." It can also be used in your calendar to schedule or enquire about meetings.
Search Home function: This adds four rapid searches to Search Home, enabling easier access to things like weather, top news stories, today in history, and new movie releases.
Kaomoji function: A shortcut to symbols such as ¯\_(ツ)_/¯ plus other emoji pics.
Virtual desktop feature: Rather than having to use system-generated titles such as "Desktop 1," you can use names you choose.
Automatic app opener: You can use this to automatically start Universal Windows Platform apps once you reboot your computer.
Pair Bluetooth devices: Rather than having to go to your Settings app to finish pairing with devices, you will receive an automatic notification.
New tablet practice for 2-in-1 convertible PCs: This is only available for Windows Insiders in beta format. If you detach your 2-in-1 keyboard, the familiar look will be retained with no interruption as the screen optimizes to touch.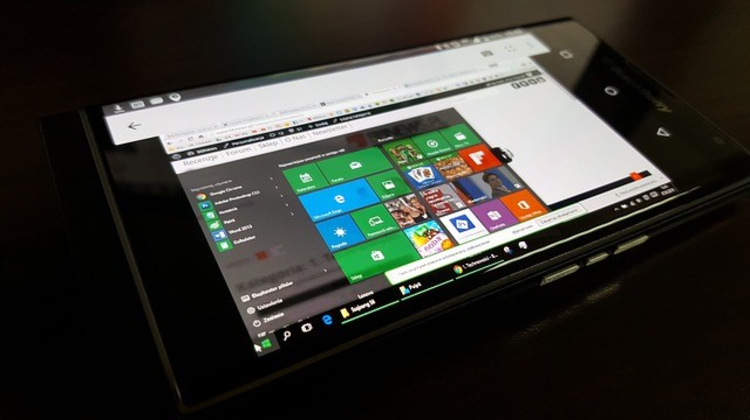 Do earlier versions of Windows 10 continue to work?
Support for Windows 10 1809 (sometimes referred to as the October 2018 update) with regard to Home, Pro, Pro Education, and Workstations Pro will be ended by Microsoft in November 2020. Initially, it was going to cease in May but has been delayed because of the COVID-19 situation. As far as support for the Enterprise and Educations editions, this will continue until May 2021.
It will still be possible to use v1809, but the withdrawal of support will mean the cessation of new security patches and updates.
Is it mandatory to update to the May 2020 version?
You may be pleased to know that the choice is yours. The only fly in the ointment is if you are about to encounter an end of service deadline for the version you are using. To find out more about the options open to you, refer back to the guidelines issued by Microsoft support.
If you want to check which version of Windows 10 you are running, go to:  Settings – System – About – and scroll down to Windows specifications. Here you will see both the edition and version numbers.
If you're running v1903 (May 2019), you can carry on until December when support ends. If you're running v1909 (Nov 2019), you can carry on until May 2021.
Other snippets
A recent update was posted in a blog by Microsoft's Panos Panay concerning an update on the Windows 10X OS. It was stated last year that this OS was created to work with new Dual screen Surface Neo devices, yet to be available. But given current world trends with folks staying with standard laptops and 2-in-1 devices, Microsoft is changing its stance instead.
Panay wrote that with 10X, they designed in flexibility, enabling a pivoting of focus toward single screen 10X devices leveraging the Cloud to assist customers with working, learning, and playing in new ways. The singe screen devices represent the first impression of 10X to be delivered to the customer, and it is key to find the right time alongside OEM partners to launch single-screen devices to the public.
About Mustard IT, your technology partner
Mustard IT is a trusted team, experienced with the latest technology and able to explain complex issues to you in a language you'll understand. Contact us today to find out how we can help you.