It can be or so easy to get lost in all of the jargon, and you might be surprised at what your company is and isn't covered for. Here are some points that should be covered by your IT support company, if you are not, then it's something that is worth addressing quickly.
Monitoring and managed backups
You would be surprised how many companies out there had their back up systems installed years ago, but have never been fully tested. There always seems to be a mild optimist hope that everything should work when it comes to something major, but without a test, you will never know. Many companies have experienced instances with failed backups, missed file and unsupported tape drives and the results of the can range from mild, to catastrophic.  Whether you are using a local or online backup, or even a disaster as-a-recovery service, it's important that you use the right backup solutions for your business. It pays to be able to continue working safely in the knowledge that if disaster strikes, your business is fully prepared.
Security reviews and compliance
Criminals are constantly trying to get around the latest security technology, both to steal sensitive data and to exploit business networks. A good security and compliance review allows you to identify weaknesses within your network and make sure that systems in place can be validated with regulatory standards. This can mainly be done through vulnerability scanning and qualified system auditing. An unprotected system can provide thousands of potential entry points for criminals. We need to remember that criminals are constantly updating their methods, so we need to do exactly the same, and to be on the safe side, even more. It's important to check your external business network and critical services for any vulnerabilities.
It's also important also to carry out an audit review where you go through all of your critical systems. To be clear how they have been set up, and if there are any current at-risk points. You will also find out if your company is compliant to Data security standards, specifically PCI DSS. After this security audit, if your company is not compliant,  you will need to bring these factors into line, plugging any existing holes and ring-fencing for any external threats.
Many companies seem painfully slow to react to data leakage, with many not even realising the devastating impact this can have, both to your company and your clients. Employees need to be made perfectly aware of the dangers of web browsing, email and document storage, and how they can be exploited by criminals.
It's vital that your company keeps its intellectual property and client information within the company. Not doing so can lead to a drop in consumer confidence, which in turn can spell doom for any company.
Email Redundancy
Is there anything that scares people in an office more than when the email goes down. The reasons for this are fairly obvious, almost all correspondence with clients and suppliers by email. Too often we take it for granted that everything is going to work smoothly, but it's always a good idea to have a system in place should things go down.
It's important to have a business continuity mailbox that can be accessed automatically when your local system or the cloud goes down, which can prevent any emails being lost.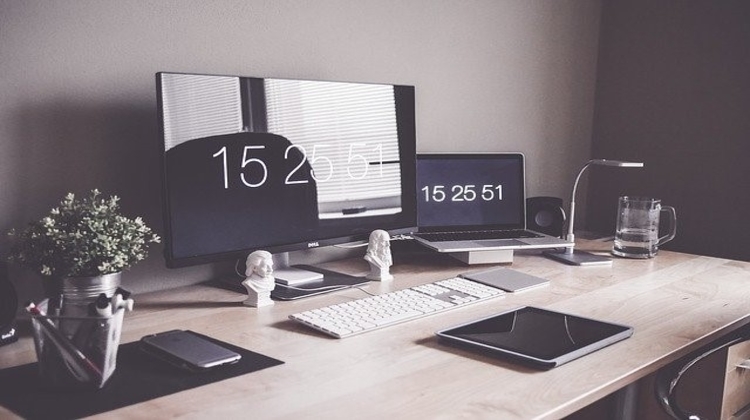 Server and Network maintenance
It's vital that servers, networks and individual workstations are constantly monitored, supported and updated. The core systems need to be constantly revised, with the latest patches, fixes, releases and malware protection.
But it's important that all companies have the right kind of IT support at all times. The best IT support can preempt problems before they can even reach the company itself. Make sure that your IT support is as comprehensive as they claim to be. They need to be constantly monitoring systems and weaknesses, they need to be proactive, not reactive.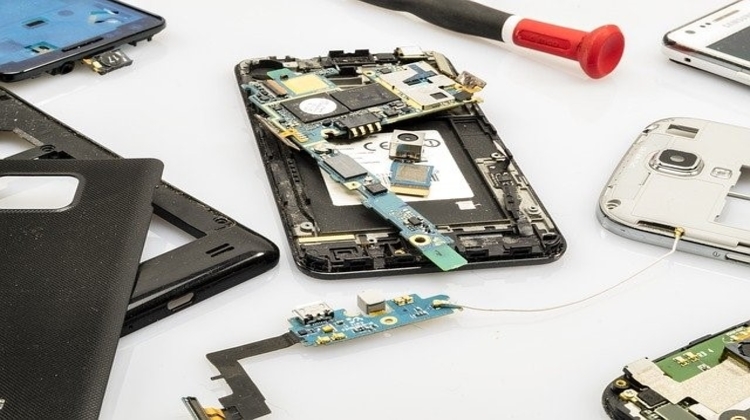 Network audits
The word audit is often equated to a sales tool. It often feels that the purpose is to push a product or service rather than genuinely investigating a system's weaknesses. Think carefully about past audit's you have had, and if it feels like you are constantly being fed new products, it might be worth asking yourself one question. If your system is working, why are we constantly struggling with audits?
This is not to say all IT support is devious in any way, but it should be a partnership that you can trust. After an audit, look carefully at what the outcome is. IT support that provides strong recommendations for you to take, without trying to sign you up the new 'super cover' package, are likely to be the more trustworthy.

About Mustard IT, your technology partner
Mustard IT is a trusted team, experienced with the latest technology and able to explain complex issues to you in a language you'll understand. Contact us today to find out how we can help you.