When most people were confined to offices or designated workplaces, the concept of data security was often linked to a physical location and was easier to understand.  Nowadays, everyone is on the move and many people are also working from home more and more due to Coronavirus. 
Most people have several devices which they use interchangeably for work and private purposes so the clarity of keeping data secure has now been blurred in a world of seamless 24/7 media.  This is known as the Internet of Things or IoT which refers to the collection of electronic devices that most people have for their private and working lives.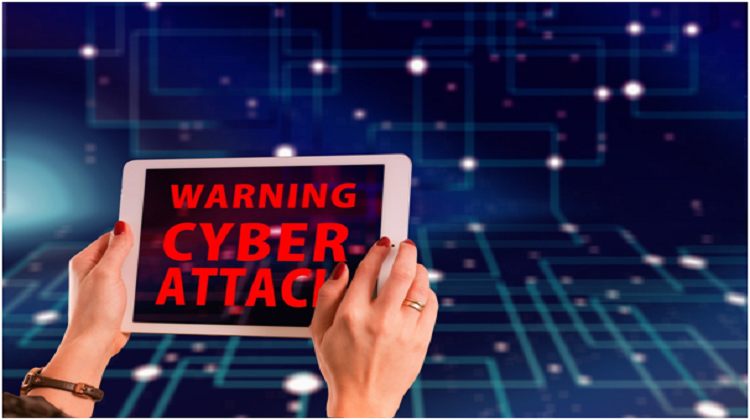 Microsoft Intune is a service which allows businesses and other organisations to control how their electronic devices are used and for what purpose.  This is a cloud-based service with two elements, MDM or Mobile Device Management and MAM, Mobile Application Management.  
If you use other Microsoft products like Microsoft Teams then Intune will dovetail very nicely.
What does Microsoft Intune offer?
Microsoft Intune enables an organisation to manage the devices that it gives to its employees.  These are enrolled in Intune and monitored and controlled via the cloud.  Set password requirements such as a two-part security authentication, manage apps, protect against threats and control access to company data all on that one device.
There is a lesser level of protection which doesn't involve enrolling devices but can still safeguard information, for example, by dictating and controlling password protocols.
Features of Microsoft Intune
Microsoft Intune has so many clever features and uses, here are just some:-
       

Use it on personal devices which are deployed for work purposes to protect sensitive business data – this is called BYOD which stands for Bring Your Own Device

       

Dictate security settings so no device may connect to an unsecured network

       

Add in security layers so that devices have multi-factor authentication requirements

       

Wipe data remotely from a device that has been lost or stolen

       

Snapshot all the enrolled devices whenever you want an update on numbers

       

Add and assign apps to specific users – automatically update existing apps on devices

       

Monitor and collate usage analytics for business benefit to understand productivity without

identifying individual employees 

Control how users share information which might include stopping employees from sending personal emails from business accounts on an enrolled device
Microsoft Intune is there as an added layer of security in an increasingly connected 24/7 digital culture to keep data and information safe.  It can support an in-house data security policy ensuring compliance and that employees and other users stick to the rules.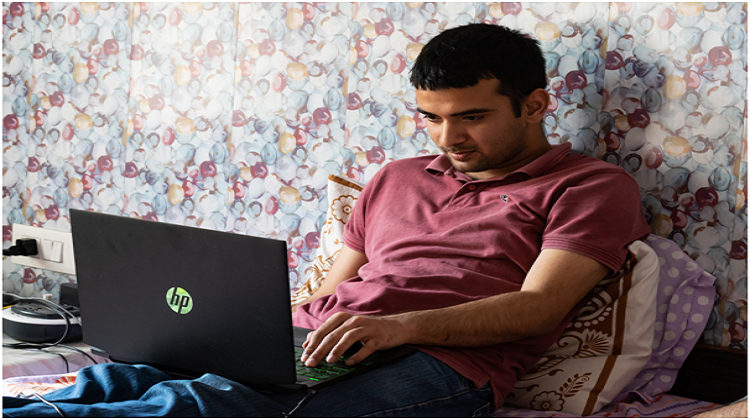 Does Microsoft Intune have any other benefits aside from security?
There are other features to Microsoft Intune which make it such a popular choice and here's why.
       

Intune is compatible with all operating systems and devices

       

It is flexible and adaptable to suit all types of environment from the private sector through to local government and educational settings

       

Microsoft Intune can scale up and work with any organisation or company as it expands

       

Productivity and flexible working needn't be compromised or limited by security issues

       

Private and work data can be kept safe and separate following the framework on which Microsoft Intune is devised
Microsoft Intune can solve several common business problems:-
       

It solves the issue of employees being to securely access on-premise data and email

       

Intune ensures secure access to both email and data via Office 365

       

Intune supports the issue of limited use shared tablets with specific apps or features for defined tasks
With devices and data all over the place geographically and in use round the clock, worrying about the safety of company data is one headache that Microsoft Intune can get rid of.  Control is total allowing for the ultimate flexibility and freedom in when, where and how people work.
This security rather perversely can engender greater freedom, remote working is safer than ever and staff members can be certain of unrestricted access to all the tools they need to do their job.
About Mustard IT, your technology partner
Mustard IT is a trusted team, experienced with the latest technology and able to explain complex issues to you in a language you'll understand. Contact us today to find out how we can help you.