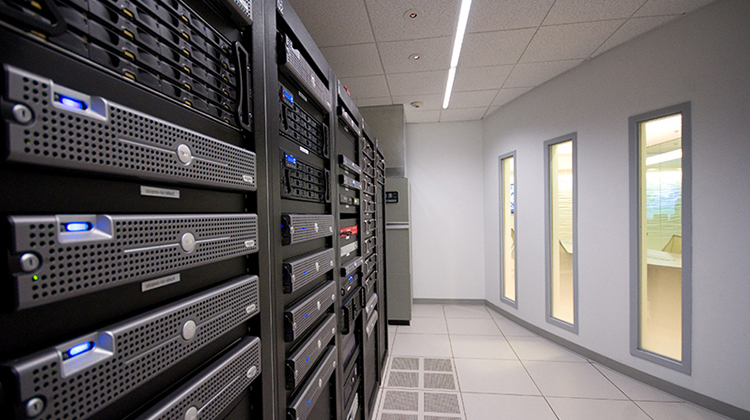 Choosing the Right Small Business Server
Not matter what their particular sector, once a small business reaches a certain size it simply cannot do without a network server. In many ways, a small business server is[…]
---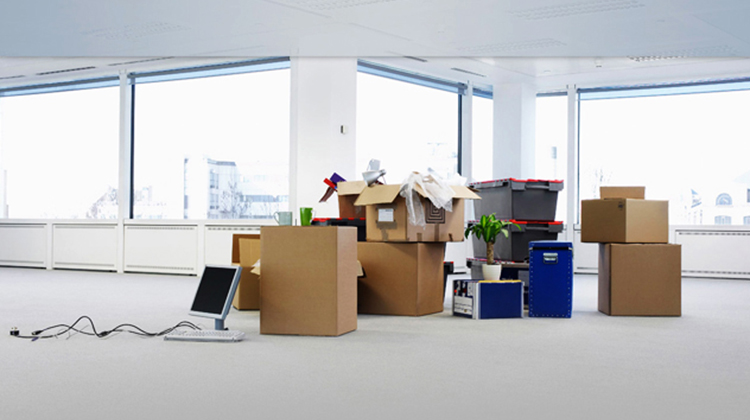 Planning a Successful IT Office Move
It is an old adage that moving house is the most stressful thing that life can throw at an individual but that's only the case because most people never have[…]
---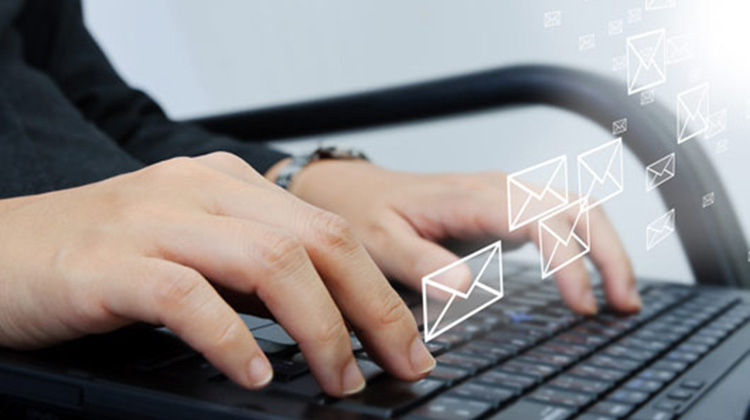 Protecting your Business from Email 'Phishing' Scams
It is an unfortunate but inescapable fact of modern day business, that there are a huge variety of different cyber-security threats that you must be both aware of and protected[…]
---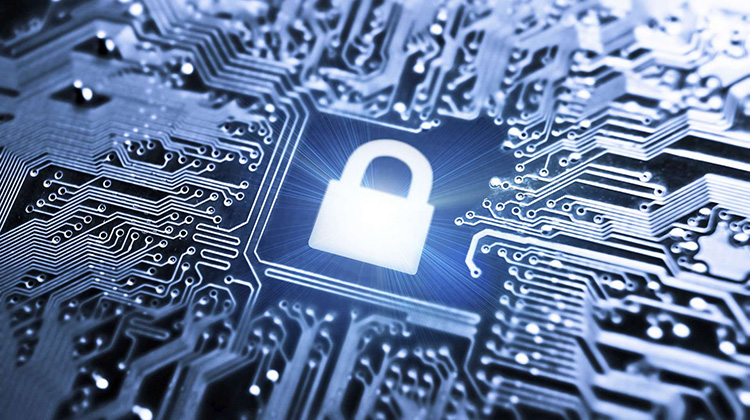 Quick and Simple Ways to Improve your Firm's Cyber Security
Cyber security is in every way possible a hot button issue. Stories of cyber-attacks, data theft and other incursions have hardly been out of the news in the early part[…]
---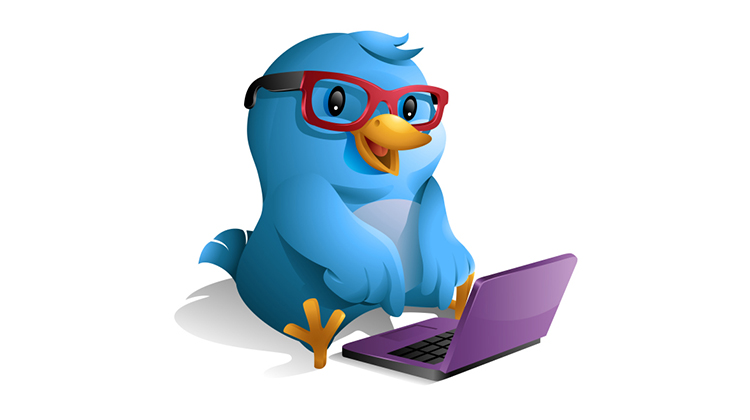 Is your Business Making the Most of Twitter?
This week marked the ten year anniversary of when Jack Dorsey tweeted 'Just setting up my twttr' to launch the micro-blogging service that in the ensuing decade has become a[…]
---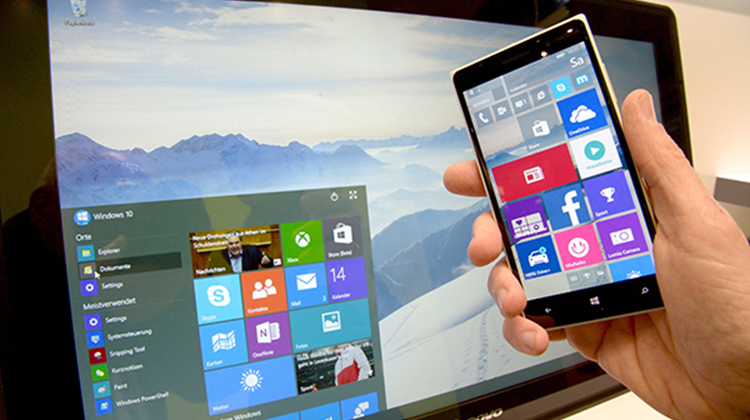 Should your Business Now be Considering Windows 10?
In the summer of 2015 there was a huge amount of fanfare surrounding the high profile launch of Microsoft's Windows 10 operating system. Technology geeks, general consumers and business owners[…]
---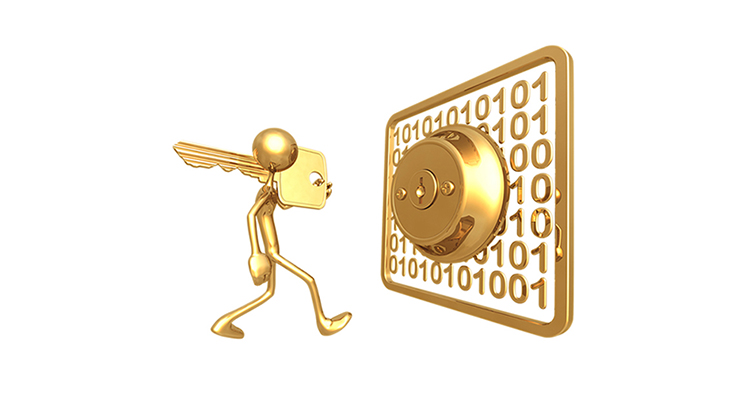 Top Tips for Safe Business Use of the Cloud
Cloud computing is becoming an ever more ubiquitous part of business life. Many firms have moved some or all of their IT infrastructure to the cloud, whilst even more still[…]
---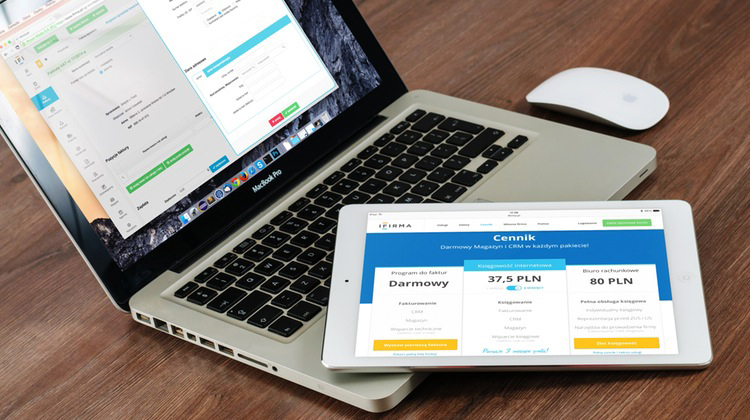 The Key Things that you Need to Know about Cloud Computing
'Cloud Computing' has recently become a ubiquitous term that if you are in any way involved in the business world, you will undoubtedly have come across. It is almost as[…]
---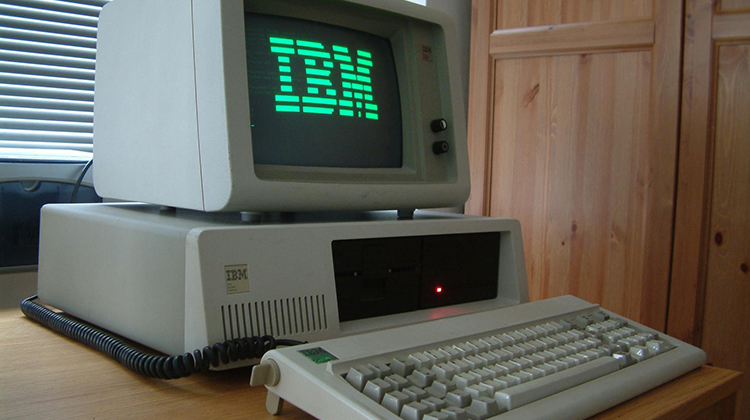 Unfashionably Late? Could being a Late Technology Adopter be Damaging your Business?
Are you a small business owner or decision maker who has only just bought a tablet? Are you only now considering looking into the possibilities of cloud computing? Have you[…]
---