On the 6th of October 2020, Google replaced G-Suite with Google Workspace, a SaaS (Software as a Service) product. Features include Google cloud-based productivity and collaboration tools: Gmail, Calendar, Google Docs, Sheets, and more.
The mass shift to remote working we saw in 2020 made it necessary to streamline and save time for employees and businesses who typically switch between applications over 1,000 times during a workday. Providing a singular unified interface will boost productivity compared with G Suite. Workspace incorporates the apps and features of G Suite with added functionality, including remote communication and document collaboration to ensure business data can be kept in one place.
Google Workspace also updates the brand identity, showing how Google apps have progressed over the last decade. No longer separate products, they fully integrate and perform best when used together.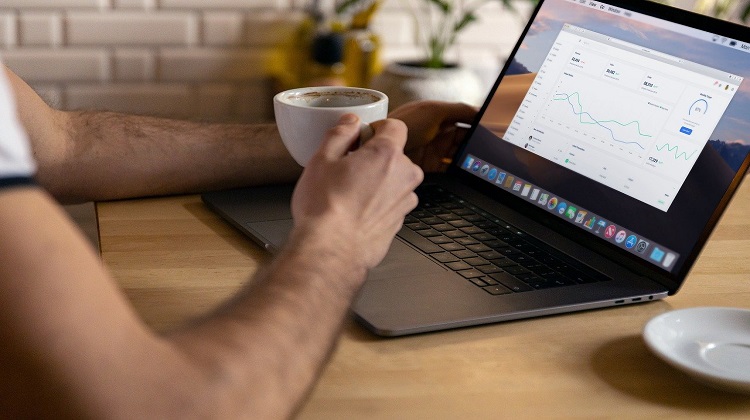 Google Workspace Functionality?
Consolidate organisation: set-up groups, manage budgets, plan a celebration, using time-saving integrated tools like Gmail, Chat, Meet, and Docs.

Create and collaborate on documents live, making it easy to work on content with anyone.

Preview of content without leaving the original document, which means less time spent flicking between apps.

Mention someone in a document to show required editorial, provide context, suggest actions, or initiate a video call.

See and hear collaborators via Gmail, Chat, Docs, Sheets and others. In G-Suite, the presented file only was visible, but with Google Workspace, the presenter can see the audience. 

Workspace integrates with Microsoft 365 so files can be uploaded cross-OS, improving collaboration with Microsoft users.
Google Workspace Features?
Gmail: alongside

Gmail's

standard features, including spam blocking, email filtering, message scheduling, and snoozing – the Workspace version comes ad-free. It offers customization of employee email addresses alongside seamless integration with other Workspace tools.

Drive:

Drive

is a cloud-based storage option, offering secure access to Workspace files. The Starter Package offers 30GB of storage space, the Standard Package 2TB, Business Plus 5TB, and the G-Business package provide unlimited storage. Shared drives are ideal for collaborative or remote work. 

Docs:

Docs

is Google's word processor that includes Sheets, Slides, and Forms that allow up to ten people to collaborate on a doc at any one time, with up to 200 able to view it at a time.

Calendar: With seamless integration with other Workspace tools,

Calendar

allows employees to stay on top of their diary and see colleague availability. 

Work Insights: Providing detailed reporting

Work Insights

is an excellent Workspace feature for managers and administrators. Work Insights provide oversight on staff performance and engagement using charts and data to give information on collaboration and productivity. 

Vault:

Vault

is Google's archiving service, which helps businesses navigate data policy, including how long data can be stored based on your business's requirements. Vault can also be used for audit reports and export content in a range of formats. Its search capabilities enable users to search by file type, user, date and keyword. 

Chat:

Google Chat

, along with video service Meet (see below), Chat replaces Hangouts as Google's primary messaging tool, allowing users to message contacts directly. Send private messages to one person, an entire group via the room function or up to 8,000 members at a time. 

Meet: Video conferencing is so essential for business as remote working becomes the new normal.

Meet

is Workspace's video meeting service allowing access from Gmail or Calendar.

Endpoint: Endpoint monitors and manages all devices registered to a company, and all implemented security features can be tailored to company policies, including password requirements and data handling specifications.
Summary
Now that you've read about some of the top features of Google Workspace, you may wish to read up on other useful tools and services for small businesses. With many excellent services on the market, it helps to do your homework and decide what works best for your company.
See Workspace in action?
Check out the demo video produced by Google to see how Google Workspace can enhance collaboration for your workplace and how the features could help your remote workforce reach their full potential.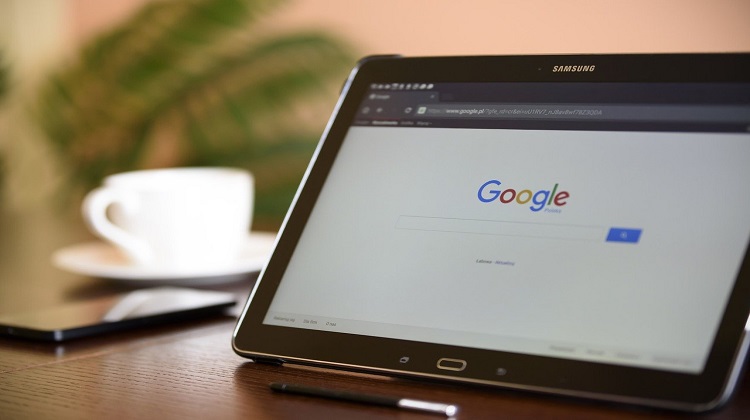 Has Pricing Changed? 
Google Workspace packages are different from G Suite to reflect the improved capabilities while also providing a more tailored offering for large and small businesses.
The

Small Business Package

is easy to use and cost-effective.

The

Enterprise Package

has additional insight and productivity with enterprise-grade administrative data security.
Important: Only the Enterprise Package allows specific data storage for compliance reasons as the Small Business Package stores data globally by default. To learn more, contact us.
What's Best for my Business?
Whether you're already on G Suite wanting to try Workspace as a new user, we can help. As an authorised Google reseller, our team can provide expert advice on the best products and packages for you. We offer very competitive pricing. Contact us today with your requirements.
About Mustard IT, your security partner
Mustard IT is a trusted team, experienced in security and able to explain complex issues to you in a language you'll understand. Contact us today to find out how we can help you.