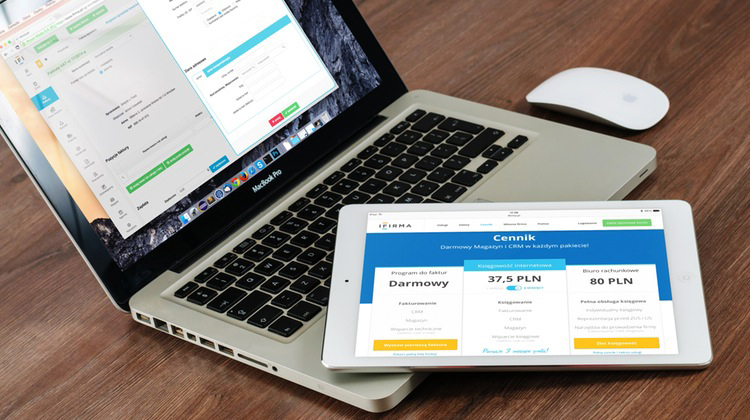 The Key Things that you Need to Know about Cloud Computing
'Cloud Computing' has recently become a ubiquitous term that if you are in any way involved in the business world, you will undoubtedly have come across. It is almost as[…]
---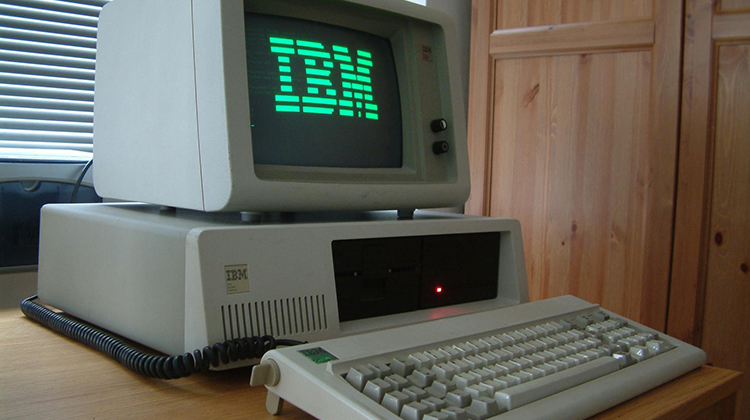 Unfashionably Late? Could being a Late Technology Adopter be Damaging your Business?
Are you a small business owner or decision maker who has only just bought a tablet? Are you only now considering looking into the possibilities of cloud computing? Have you[…]
---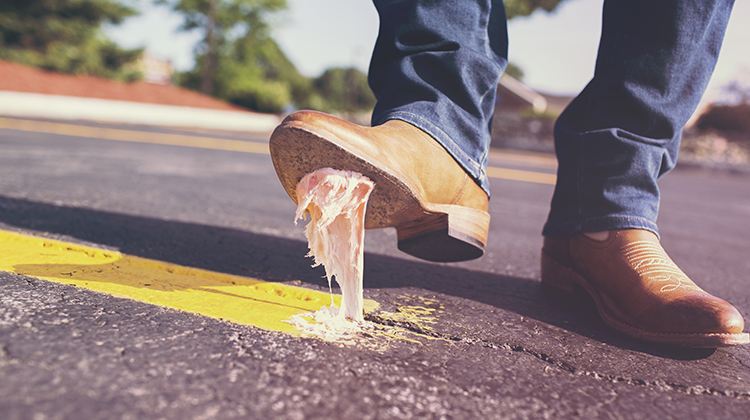 The Most Common Small Business Tech Mistakes to Avoid
Running a small business is not easy and the decision makers of any small or medium sized enterprise generally have a thousand and one different things that demand their attention[…]
---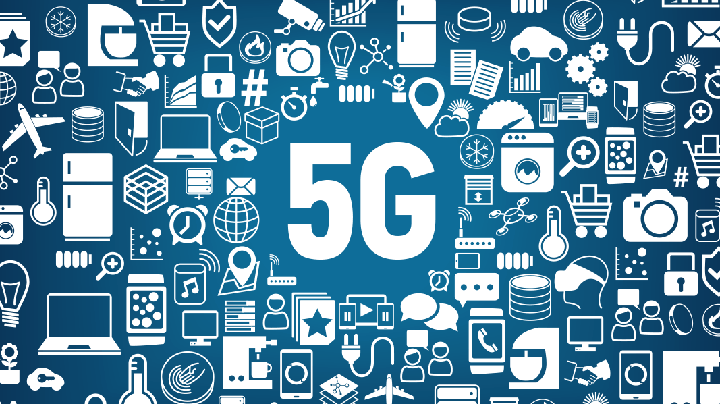 Could 5G be Set to Change the Face of the Small Business World?
Technological innovation and development moves on at a pace that is often difficult to even fathom, let alone effectively keep up with. Further evidence of that – if needed –[…]
---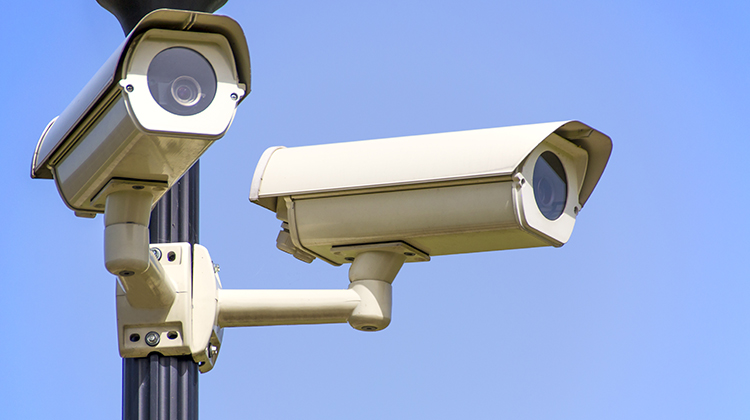 European-Wide 'Snooping' Warnings for Bosses
Bosses in the UK and across Europe have this week been urged by a vast array of different organisations and bodies to not indulge in invasive surveillance by routinely and[…]
---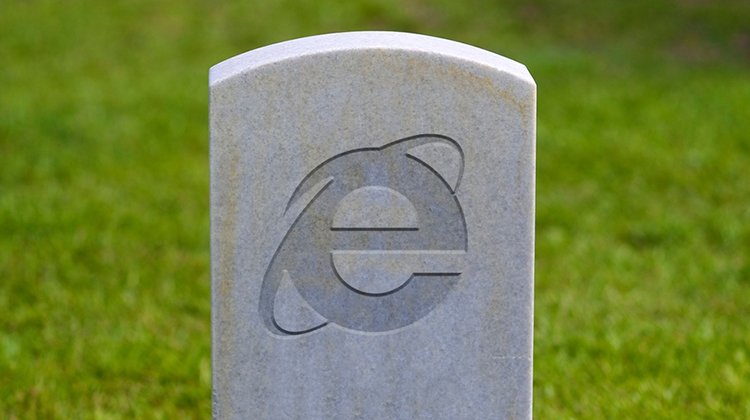 Microsoft Begins Pulling the Plug on Internet Explorer
Microsoft have this week taken a big step towards phasing out their Internet Explorer (IE) web browser by encouraring users to switch to either its most recent IE 11 version[…]
---
Impressive Samsung Galaxy TabPro S Revealed at CES 2016
The Consumer Electronics Show 2016 has been in full swing in Las Vegas during the past week and there have been a vast array of different innovations, devices and future[…]
---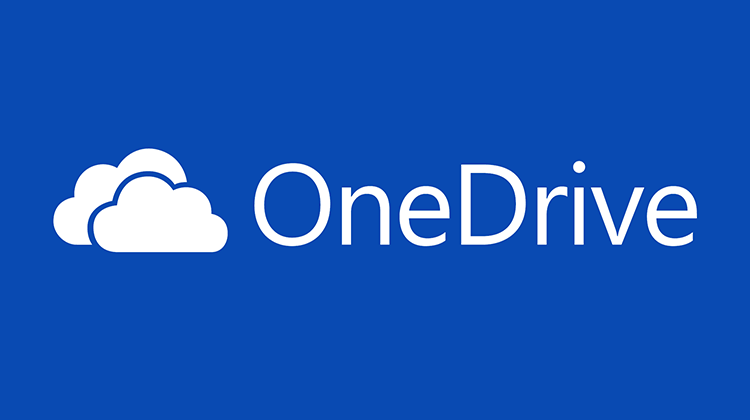 The challenges of sharing documents using One Drive for business
OneDrive for Business is a great way to store documents in the cloud. By syncing files to your local computer, you're free to operate in the office or on the[…]
---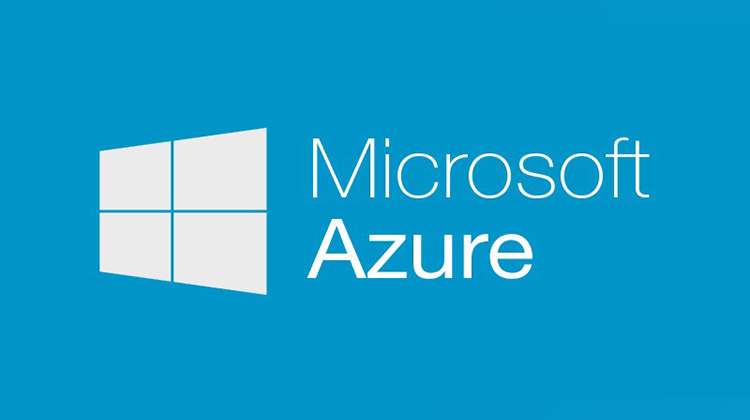 Microsoft Azure – simple, flexible and affordable for SMEs
Every week, Mustard IT delivers new cloud solutions for London businesses and it's not hard to see why this new technology is capturing the imagination of businesses of all sizes.[…]
---